Top of page
Dr Sherree Halliwell

Board member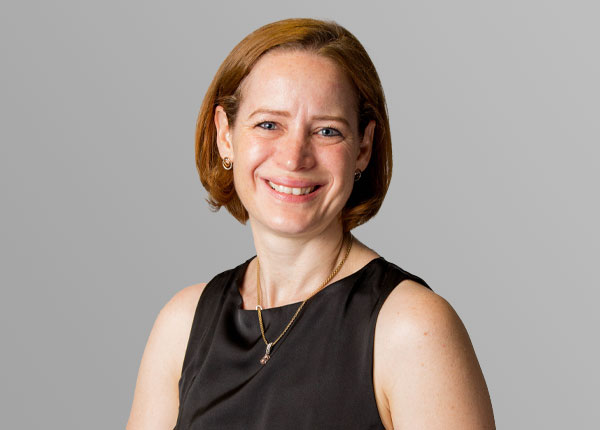 Dr Sherree Halliwell is the General Manager of Learning Difficulties Australia. In this role, she leads an association of teachers, academics and other professionals dedicated to assisting students with learning difficulties through effective teaching practices based on scientific research.
Sherree has held executive positions in many of the world's largest fast-moving consumer goods (FMCG) and retail organisations, including Mars, Diageo and WPP. She has specialised in marketing, sales, corporate strategy and general management.
Academically, Sherree has a special interest in aged, disability and mental health care in the community, which has led her to complete a PhD in the sociology of family care exchanges. She is passionately committed to raising awareness about the benefits of individually tailored aged and disability care. Sherree led a large-scale longitudinal social outcomes research programme in partnership with the Toowoomba Regional Council and Regional Primary Health Network (PHN) exploring young people's engagement in local community and mental wellbeing programming. Sherree's goal in joining the Wesley Mission Queensland Board is to use her skills to ensure that people reliant on community care have the best options available for a fulfilling and happy life.
600 people
in need
receive a free meal, sandwich or food parcel each week.
More than
90
young adults call our supported accommodation units home.
3,500
seniors
supported to lead a fulfilling and independent life.
More than
530
retirees reside in our award-winning independent retirement villages.
More than
1,000
adults and children received youth and parenting support.

Your story is our story
Wesley Mission Queensland. Helping Queenslanders live better lives since 1907.