Top of page
Indigenous Voice
to Parliament
Referendum 2023
Wesley Misson Queensland is committed to practical actions that support reconciliation for First and second Nations people. We stand with the Uniting Church Australia's support for the Voice as a pivotal step toward the full implementation of the Uluru Statement, so that as a nation we can finally confront the truth of our past and present and make way for justice. We also recognise the many elements to this discussion and encourage people to do their own research so they can make an informed decision when voting in the referendum on 14 October 2023.
Our commitment to reconciliation
600 people in need
receive a free meal, sandwich or food parcel each week.
More than 90
young adults call our supported accommodation units home.
3,500 seniors
are supported to lead a fulfilling and independent life.
More than 580
retirees live in our award winning independent retirement villages.
More than 1,000
adults and children received youth and parenting support.
"The staff are wonderful here. I can't speak highly enough of them."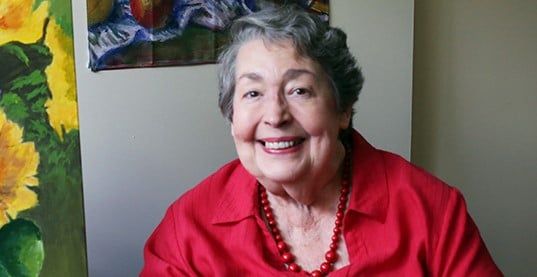 Judith
Kentish Court aged care community
News
Support Hummingbird House children and families by purchasing a $2 donation card at Coles checkout. These cards have been designed by four very special families in memory of their children.
Sep 21, 2023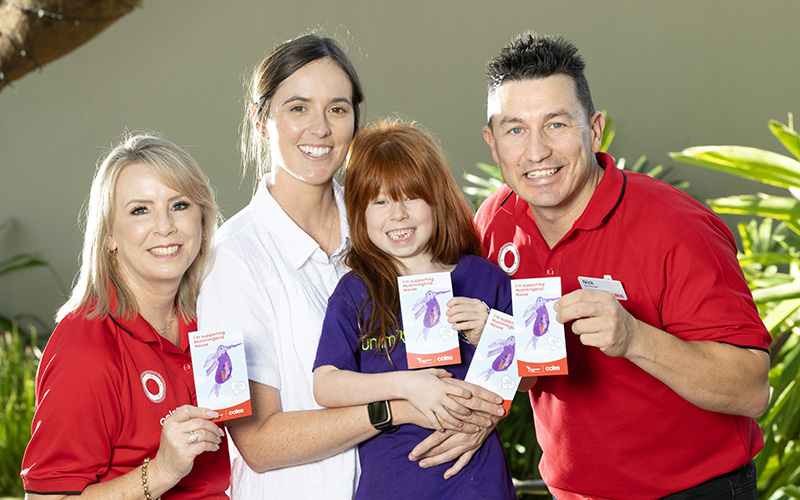 News
Advice from two food experts. By making these small but important dietary tweaks from age 50, you can help minimise unwanted changes and protect your health for years to come.
Sep 5, 2023
News
Healthy eating can be confusing. Here we take it right back to basics with five important nutrients for women and how to reach your daily needs.
Sep 5, 2023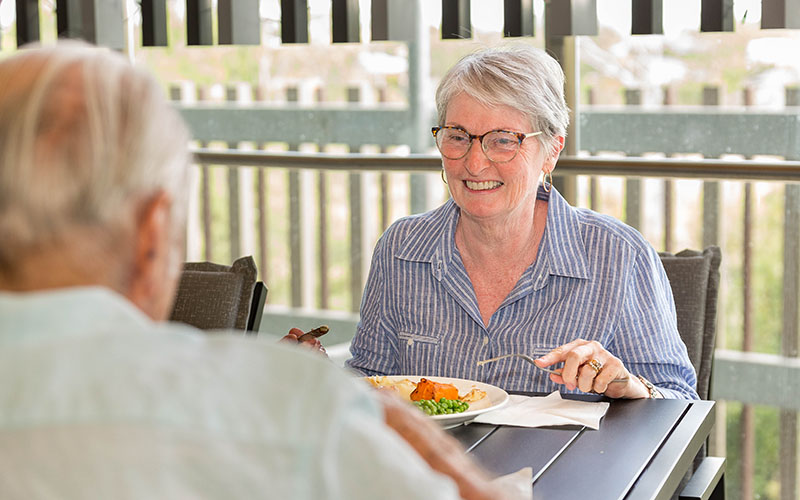 See more news