Top of page
We need $110,000 to fund a nurse at Hummingbird House, Queensland's only children's hospice.
At Hummingbird House, we witness the heartbreak of children living with life-limiting conditions. But with your support, we can ensure that more parents have the opportunity to say goodbye to their child in a dedicated, specialised environment like Hummingbird House.
Sponsor a nurse - every dollar counts.
600 people in need
receive a free meal, sandwich or food parcel each week.
More than 90
young adults call our supported accommodation units home.
3,500 seniors
are supported to lead a fulfilling and independent life.
More than 580
retirees live in our award winning independent retirement villages.
More than 1,000
adults and children received youth and parenting support.
"The staff are wonderful here. I can't speak highly enough of them."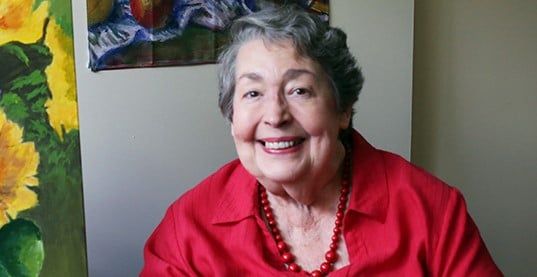 Judith
Kentish Court aged care community
News
Wesley Mission Queensland has introduced new initiatives to encourage and support First Nations people into a career in the health sector.
Jun 1, 2023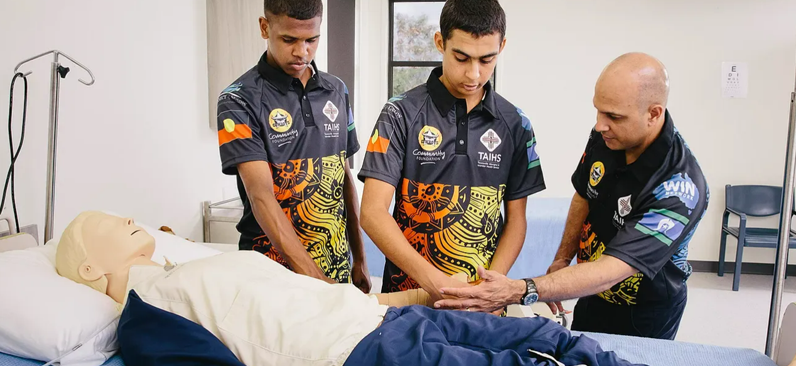 News
Wesley Mission Queensland's Logan Youth Foyer recently hosted the launch of a new report on youth homelessness, Under One Roof, which highlights the impact that youth foyers can have in changing outcomes for young people who are at risk of or experiencing homelessness.
May 31, 2023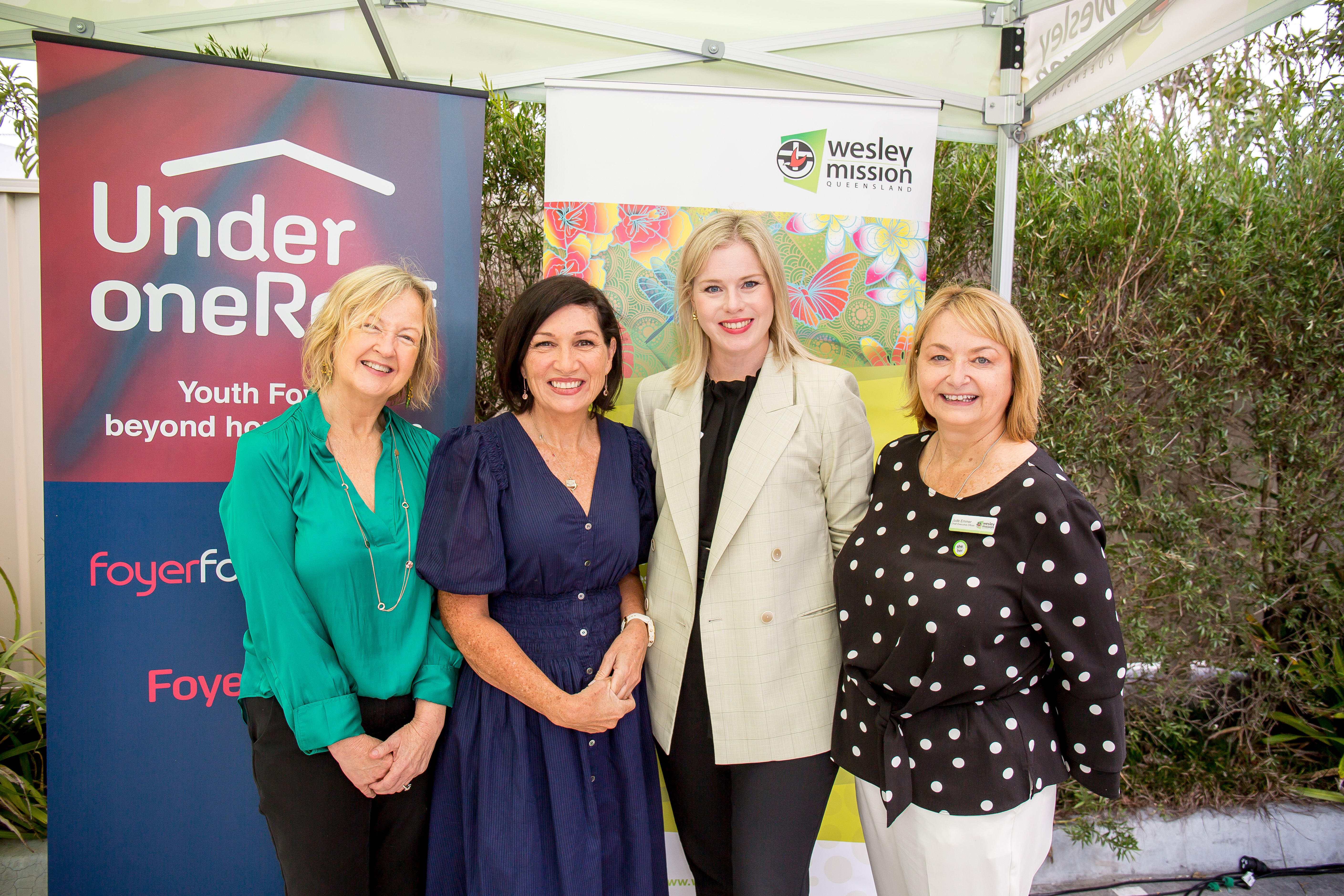 News
Enjoy some of our heart-warming Eden AlternativeTM stories from our communities.
May 30, 2023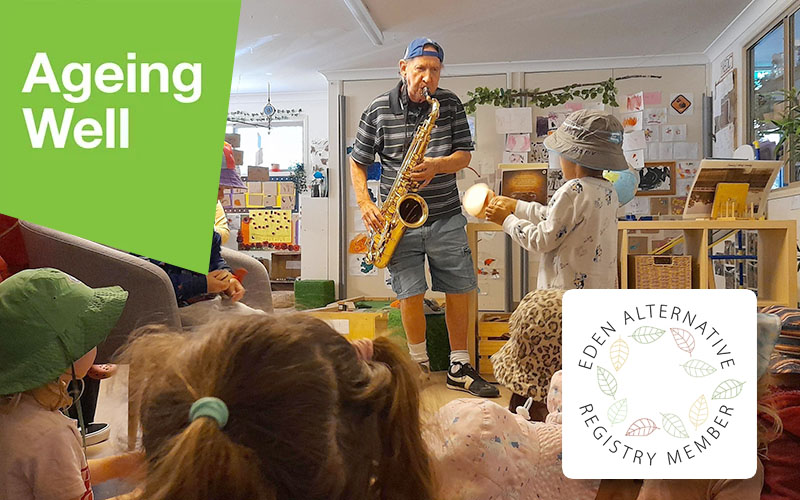 See more news