Top of page
Red Bag Appeal 2023
With more than 3.7 million Australians experiencing food insecurity, Wesley Mission Queensland has set out to distribute more than 3,000 Red Bags for food relief leading up to Christmas.
Help spread a little joy this Christmas by purchasing a 'virtual Red Bag' today.

600 people in need
receive a free meal, sandwich or food parcel each week.
More than 90
young adults call our supported accommodation units home.
3,500 seniors
are supported to lead a fulfilling and independent life.
More than 580
retirees live in our award winning independent retirement villages.
More than 1,000
adults and children received youth and parenting support.
"The staff are wonderful here. I can't speak highly enough of them."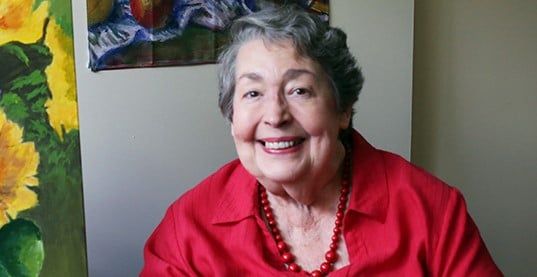 Judith
Kentish Court aged care community
News
Discover the path to smart indulgence, fresh choices and healthful celebrations tailored for seniors.
Dec 4, 2023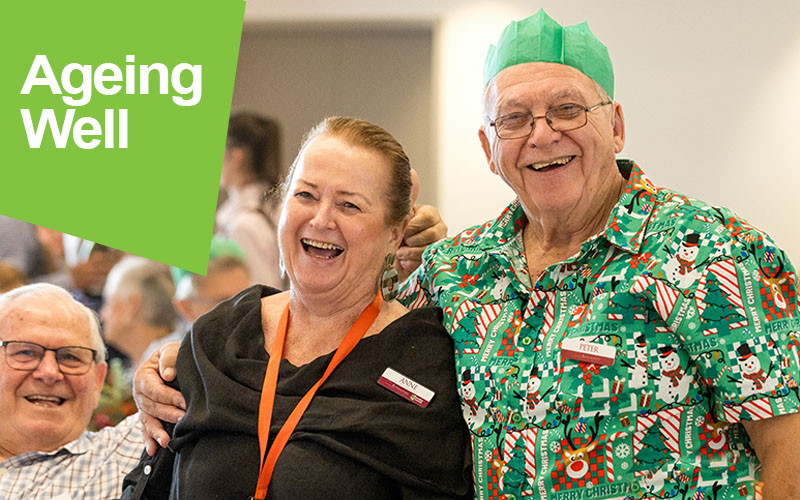 News
The important role the arts can play in facilitating discussion about current issues has brought together a group of artists to respond to climate change.
Nov 30, 2023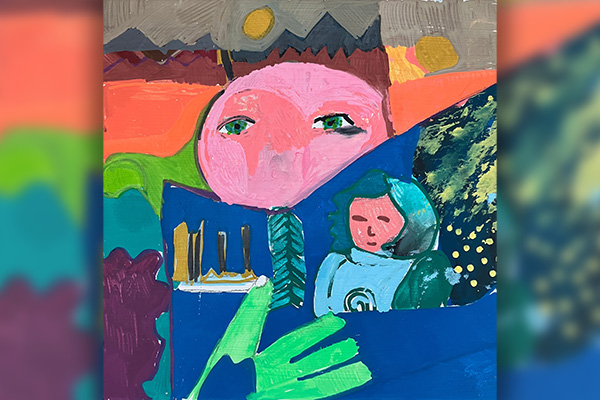 News
A list of tips and strategies to help you, or your loved one, maximise the benefits of your Home Care Package (HCP)
Nov 28, 2023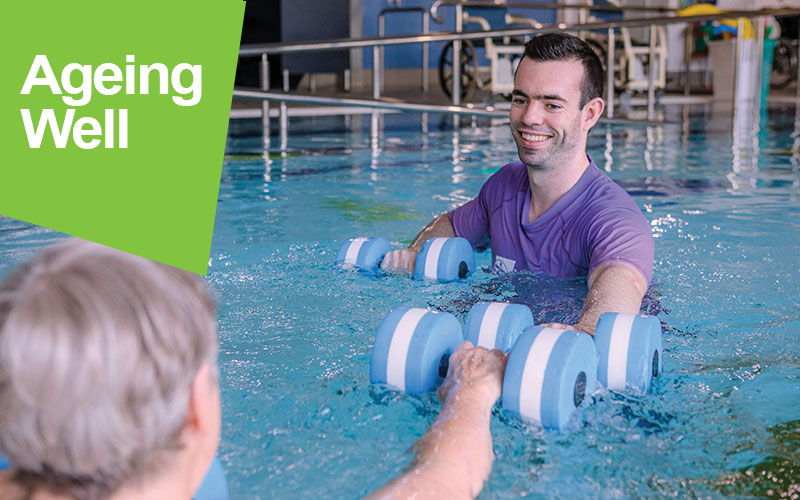 See more news