Top of page
Mental health services
If you are looking for support with your wellbeing and mental health, we can work alongside you to provide a tailored approach that will help you meet your personal goals and live the life you choose. Clinical and non-clinical services, driven by an inclusive, recovery oriented framework.
Our mental health services are funded in many different ways. While some have no out-of-pocket costs, others can be covered through various funding arrangements. We are a registered NDIS provider and provide NDIS services to people with psychosocial disability.
Contact us
Inclusive, recovery oriented services
All of our services are driven by an inclusive, recovery oriented framework that recognises the importance of family, friends and community in helping people live rich and meaningful lives. Let us help you find the right service to meet your needs. Call us on
1800 448 448
or contact us online.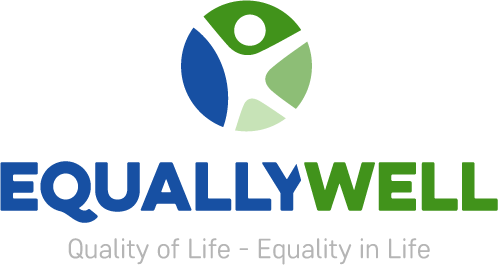 Equally Well aims to improve the quality of life of people living with mental illness by providing equal access to quality health care. Wesley Mission QLD has pledged support of the Equally Well Consensus Statement which outlines six essential elements that provide guidance to health service organisations. By pledging to the principles of the Consensus Statement organisations will collectively bridge the life expectancy gap between people living with mental illness and the general population.
Download the Consensus Statement
Visit the Equally Well website to download the Consensus Statement. Link opens in new window.
Equally Well website