Top of page
Community mental health services
Services across Brisbane and the Gold Coast to support your mental health.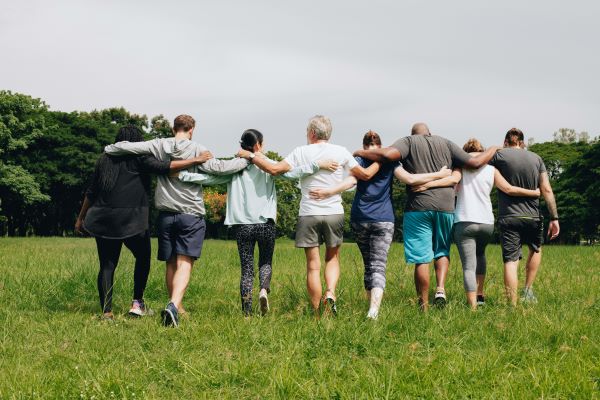 Psychology and other allied health for those with or at risk of mental health issues. Individual therapy, counselling and group psycho-education. Brisbane.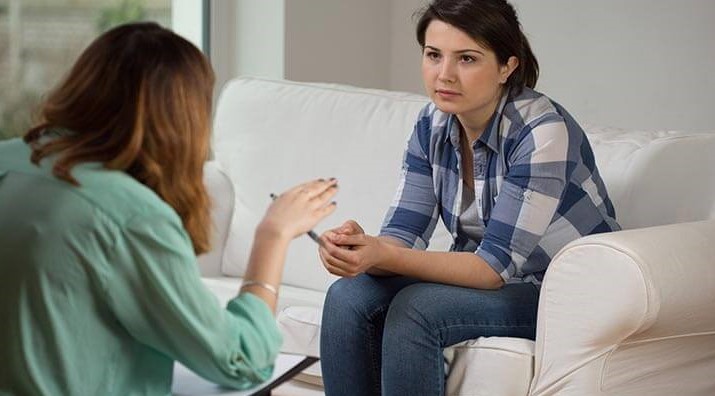 Free, short-term therapeutic support in line with individual goals. Brisbane South region.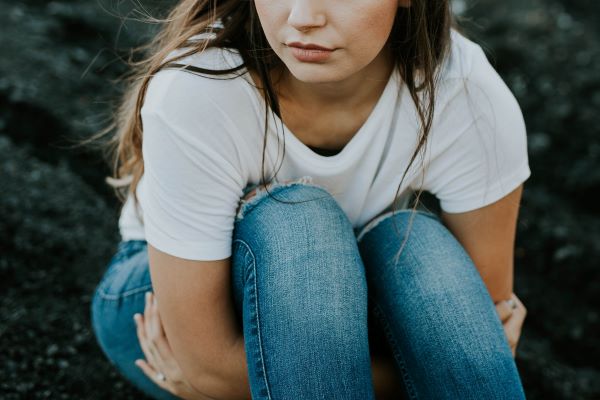 Help for GPs who wish to connect their patients with the most appropriate Brisbane South PHN funded mental health service.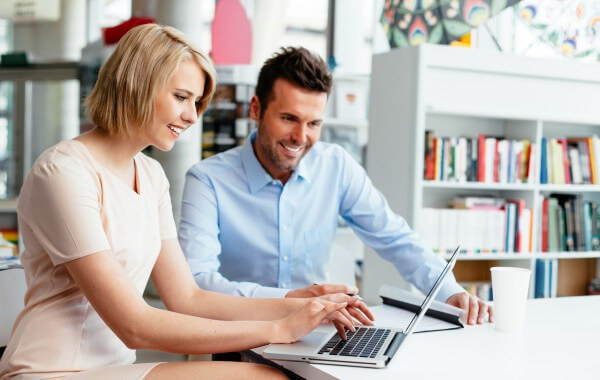 Treatment for people who experience mild to moderate mental illness with barriers to accessing mainstream treatment. Brisbane South.
You may also be interested in
Choose a tailored approach to mental health services
For more information on which program is right for you, call us on
1800 448 448
or contact us online.