Top of page
Youth support services
Services in Logan and at the Gold Coast for young people, including youth hubs, school holiday programs and practical and emotional support to develop and nurture relationships, find housing, complete school or get a job. We also provide support for LGBTIQAP+ youth at the Gold Coast through our Expanded Horizons program.
Contact us
Gold Coast holiday programs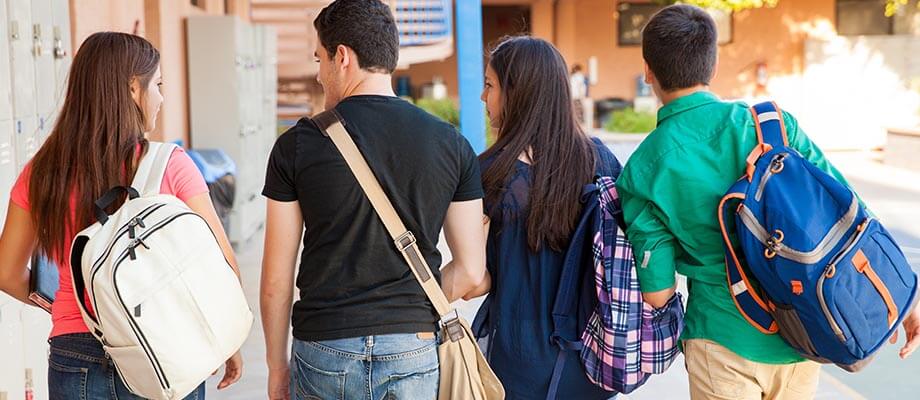 Youth and Family Support
Whether you want to find stable housing, get back into the workforce, join a parenting group or connect with others, our diverse services for young people and families can provide the support you're looking for. Call
1800 448 448
or contact us online.
Thank you for filling out our form.