Property has a varied meaning and, in addition to physical things (i.e. shares, artwork, real estate, equipment, paper, toys, non-perishable items, books, etc), it can include rights and interests that are capable of ownership.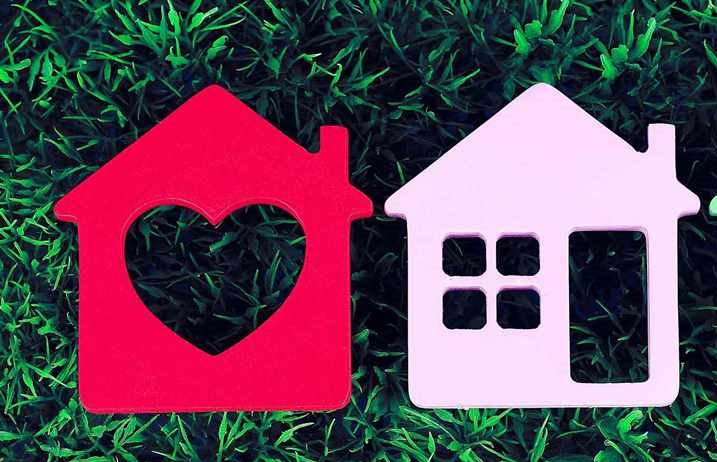 We can always benefit from gifts of property, but we recommend you contact us first to ensure we are in a position to accept the gift and to discuss any unique conditions. We also recommend you consult your accountant and/or the Australian Tax Office (ATO) (link opens in new window) to ensure you comply with the current ATO regulations and guidelines and record any other details such as:
The date the gift was made
The name of the DGR to which the gift was donated
The amount of the gift
Any elections to spread the deduction
A description of the gift, if it was property.
A guide to gifting property
If the property was purchased within the last 12 months, the valuation of the gift is the lesser of:
The market value of the property on the day the gift is made
The amount paid (proof of purchase is required)
If the property was NOT purchased within the last 12 months, the amount of the gift deduction is the value determined by the ATO. Property gifted under this category is only tax-deductible if valued greater than $5,000.