Top of page
NDIS social and community participation
Whether you need support with building and maintaining relationships, researching activities of interest in your community, or have goals of participating in work or the creative arts, we'll work alongside you. NDIS social and community participation support across Brisbane.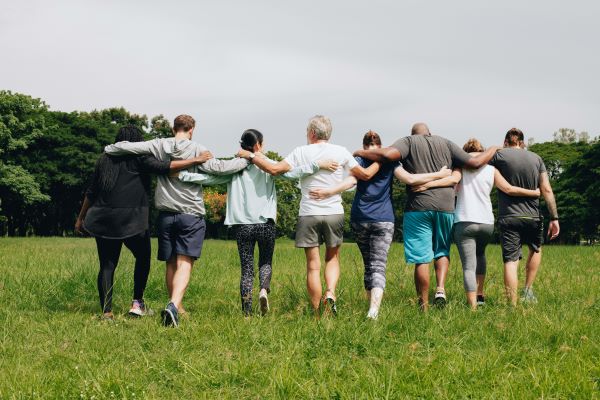 Choose a provider with experience
We've been providing disability services in the community for more than 20 years.
Comprehensive home and community support
Everything you need in one place
With our comprehensive suite of home and community support services all in the one place, it's easy to access and organize the support you need with Wesley Mission Queensland. With a strong connection to the Uniting Church of Queensland and a 20 year history of providing support to those living with disabilities, it's not hard to work out why more and more people are choosing us to be their NDIS home and community support provider.
If you've been receiving NDIS home support elsewhere, you'll be familiar with how much you or your Support Coordinator needs to do just to arrange, organize and keep track of your supports.
At Wesley Mission Queensland, our Care Leaders go above and beyond to provide a high level of case management support. That way, you can focus on your goals, not on managing your supports.
More time to focus on your goals
Your choice of one or more support workers
Everyone's unique. Some people enjoy interacting with a small team of support workers. Others prefer the consistency of a single support worker. With Wesley Mission Queensland disability home support, it's your choice.
Let us help you reach your goals.
Thank you for filling out our form.