Top of page
Disability payment options
We are a registered NDIS provider and our programs and services are available under the NDIS. There are also a range of other ways to fund your disability services, including private payment options. To find out more, call us on
1800 448 448
or
contact us online
.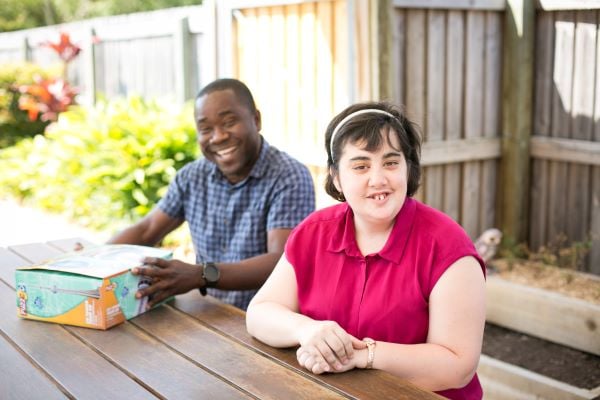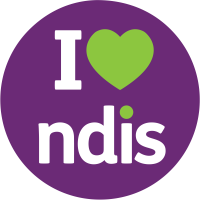 Options to suit your needs
These are just some of the funding and payment options available for disability services at Wesley Mission Queensland. Contact us and we'll help you find the right funding arrangement for you.
We are a registered NDIS provider and we follow the NDIA Price Guide rules and prices.
Wesley Mission Queensland is a proud provider of the Queensland Community Support Scheme (QCSS). This program provides low-intensity support at home for people who are under the age of 65 (or under 50 years old for Aboriginal or Torres Strait Islander people) with:
A disability (and are not eligible for the National Disability Insurance Scheme)
Chronic illness, mental health or other condition, or
Other circumstances that impact your ability to live independently in the community.
With an appropriate referral, the QCSS can help you get out and about in your community, including:
Shopping
Recreational activities such as local social groups or the library
Visits to the doctor or another health professional.
It can also help you at home with things like:
Meal preparation
Cleaning and household chores
Personal care, such as showering and dressing
Basic home maintenance like mowing or helping you with your garden.
Nursing support is not available under QCSS funding but can be accessed on a fee-for-service basis. Please contact our team if you require nursing support.
You can pay privately for most of our services.
Cost of NDIS services
Wesley Mission Queensland follows the NDIA Price Guide rules and prices. View the recently updated NDIA price guide on the NDIS website.
(This link opens in a new window)
NDIS Website
Wesley Mission Queensland is a registered NDIS provider, offering disability services under the NDIS in both Core and Capacity Building Supports. For more about the NDIS, the different types of supports and how to access the NDIS, visit the NDIS website pages linked here (all links will open in a new window).
Let us help you find the support you need.
Thank you for filling out our form.