Top of page
Residential aged care
Moving into an aged care home can seem daunting. Our friendly staff are here to guide you and your family with the information you need to choose right residential aged care home for you.
Contact us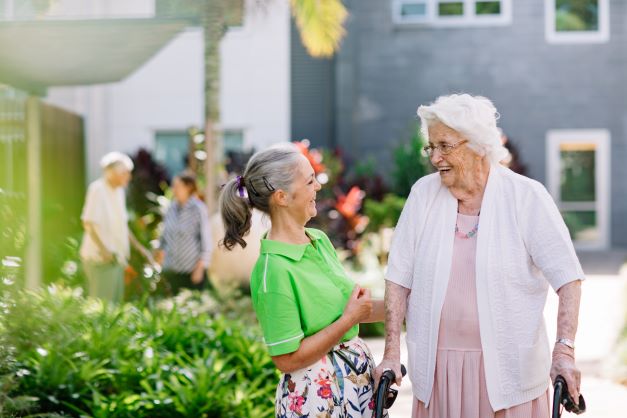 Supporting you at every stage
Our team is here to guide you and your family through your choices, explain fees, and answer any questions you may have. Contact our friendly Residential Admissions Coordinators today.
Residential Aged Care that works for you
We know the path into residential aged care can be emotional and confusing, and our team is here to support you. Please call us on
1800 448 448
or complete this form
.
Thank you for filling out our form.