Top of page
Dr Daniel Pampuch
Board member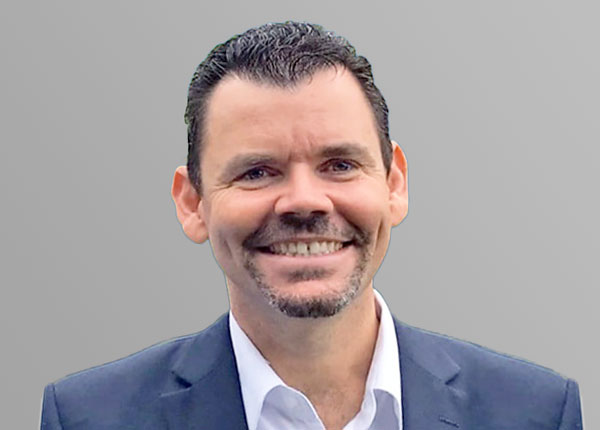 Dr Daniel Pampuch is Chief Executive Officer of Christian Schools Australia overseeing 187 educational institutions nationally. He was previously the Executive Officer of the Uniting Church Schools Commission. Daniel has 25 years' experience in organisational leadership. A highlight of his career was the establishment of a multi-institutional educational precinct in the southeast of Melbourne.
Daniel has a PhD in Leadership as well as a masters' degrees in Business, Education Management and Theology. In 2014, Daniel was awarded the Mayoral Award for his services to the City of Casey and a Federal Government Award for Outstanding Service in Education.
Daniel has served on a range of boards including directorships on state, national and international educational committees, as well as community service organisations, religious entities, and children's charities. Daniel has fellowships with the Governance Institute of Australia, Australian Institute of Management, and the Institute of Charted Secretaries. He is also a Graduate of the Australian Institute of Company Directors.
Daniel is passionate about the mission of Wesley Mission Queensland to walk alongside people in need, offer care, compassion and promote choice, independence and community wellbeing.
600 people
in need
receive a free meal, sandwich or food parcel each week.
More than
90
young adults call our supported accommodation units home.
3,500
seniors
supported to lead a fulfilling and independent life.
More than
530
retirees reside in our award-winning independent retirement villages.
More than
1,000
adults and children received youth and parenting support.

Your story is our story
Wesley Mission Queensland. Helping Queenslanders live better lives since 1907.