Top of page
Steve Eltis
Director of People and Culture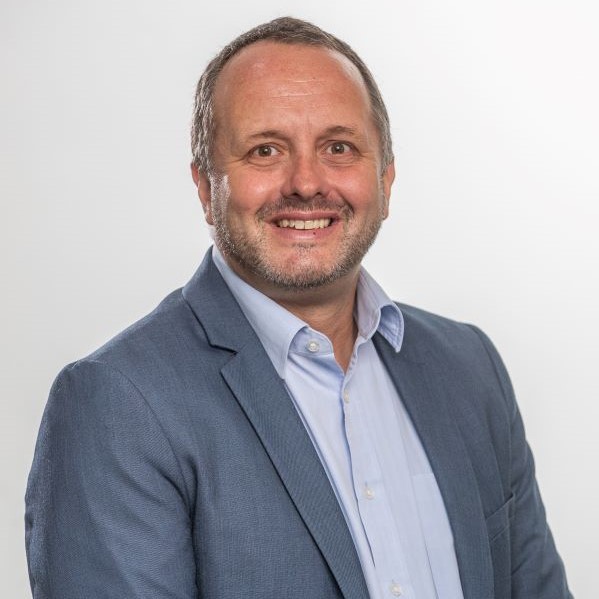 Steve Eltis is a highly experienced HR professional and company executive with a reputation built on sustained results and high performance. Steve is well regarded as a successful leader and developer of engagement and culture.
As Director of People and Culture at Wesley Mission Queensland, Steve is leading our workforce planning initiatives and implementing strategies to attract and retain a flexible and engaged workforce.
Steve is a passionate advocate for the critical value that the People and Culture function adds to the organisation. His team combines commercial and business acumen with an understanding of the drivers of collective and individual success to deliver results.
Steve's work in identifying, measuring and developing talent at all levels of an organisation is a strength for which he is renowned.
600 people
in need
receive a free meal, sandwich or food parcel each week.
More than
90
young adults call our supported accommodation units home.
3,500
seniors
supported to lead a fulfilling and independent life.
More than
530
retirees reside in our award-winning independent retirement villages.
More than
1,000
adults and children received youth and parenting support.

Your story is our story
Wesley Mission Queensland. Helping Queenslanders live better lives since 1907.