Top of page
Commercial laundry
Located at Moorooka on Brisbane's southside, Wesley Mission Queensland operates a professional personal laundry service. This service takes care of the personal laundry of our residents in our aged care communities. It also provides a high-quality, affordable clean, with the convenience of our free collection and delivery service for large orders. Call us on 1800 448 448 or contact us online.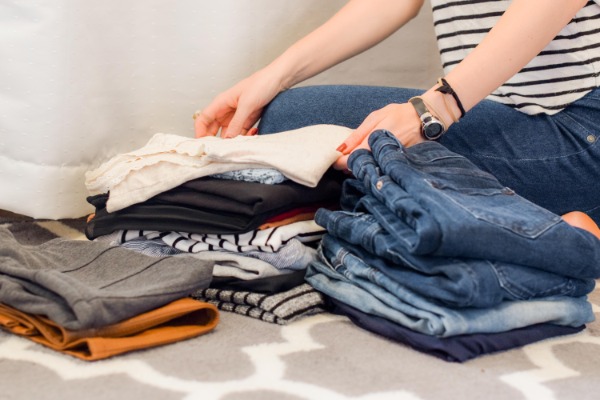 Let us take care of your personal laundry
Moorooka Laundry is a professional laundering service, providing high quality services to residential aged care services in Brisbane. All clothing items from our residential aged care communities are labelled and sent to the Moorooka facility where they are professionally laundered and delivered back to each home.
Laundry is then sorted and folded by aged care staff, with an emphasis on presentation, and delivered to each resident's room.
If your business requires professional laundering services, please consider Wesley Mission Queensland's commercial laundry services.
How it works
We'll come and pick up your items from you.
To help clearly identify your items, we'll attach heat sealing labels on them at a cost of $1.00 per label.
Your personal clothing is washed, dried and then if required, hand ironed or steamed and/or folded or hung on a coat hanger.
Items are delivered back to you (total turn-around service for laundering is normally 24-48 hours.
Cost effective solutions for a range of needs.
Whether you need printing and packaging supplies, a place to hold a work conference, or are looking to further your education, our services can help you. Call us on
1800 448 448
or contact us online.