Top of page
Home care services
You'll find us throughout south east Queensland. The services available can vary based on where you live and on the type of government funding you are accessing.
Find out what support we provide and options for accessing our services.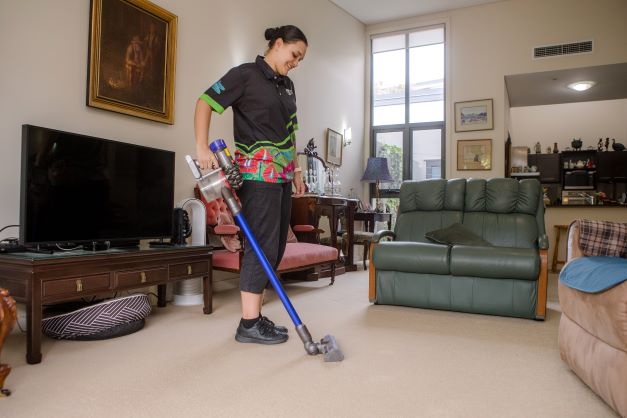 Options for accessing our services
You may be eligible for government funding. Wesley Mission Queensland can support you with any of these options.
Commonwealth Home Support Programme (CHSP)
Subsidised
If you need just one or two services:
For lower support needs
In the short-term, after injury or illness
While waiting for a Home Care Package
Due to a risk of being homeless.
Home Care Package (HCP)
Subsidised
If you need more support than CHSP
Basic to higher needs
Ongoing support
Help with managing your services.
Purchase home care services directly
Not subsidised
For those with any level of need who:
Prefer to pay directly
Are either not eligible, waiting to access, or have exceeded government funding.
"We feel so lucky to have gone with Wesley Mission Queensland and especially to have been assigned Donna as our Care Leader."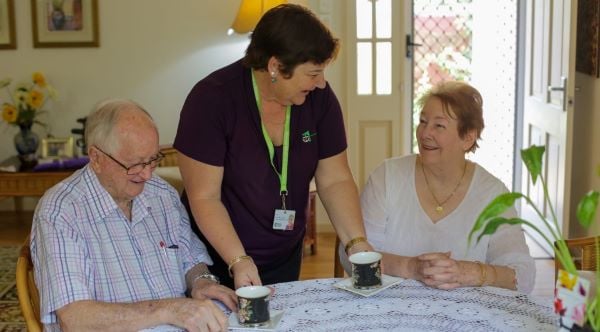 Rita and Jim,
In Home Care clients
Home care that works for you
Thank you for filling out our form.