Top of page
School holiday workshop
Wesley Kids is excited to introduce this engaging workshop to support children to identify their unique values, attributes and strengths and also help build their social skills and confidence.
Join us for morning tea and bring children together during the school holidays. Places are limited.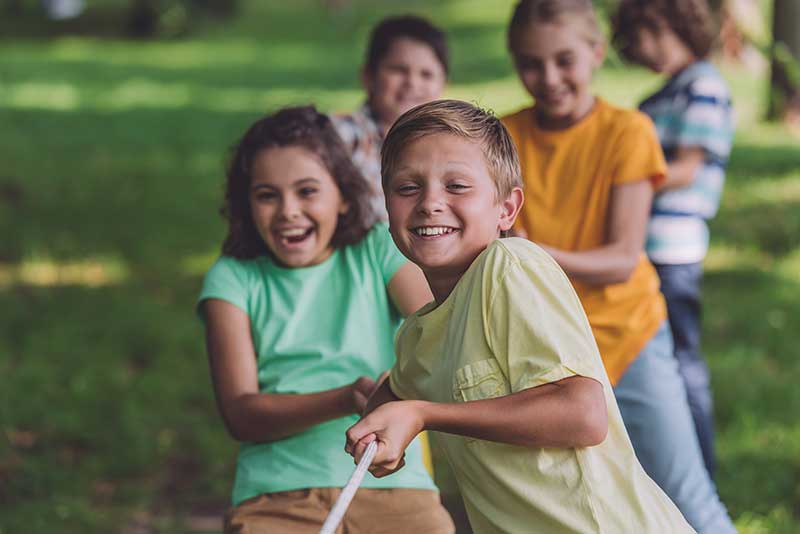 Register for the school holiday workshop below
Thursday 22 September 2022
9:30am - 12noon
At Wesley Kids, 88 Allied Drive, Arundel. For ages 8 - 12 years.
Cost: $25 per workshop and morning tea is included
Register now
Wesley Kids is a child and family mental health service, providing support and understanding in a safe and friendly environment. Have a positive start to the school year with help from our experienced team of mental health and allied health professionals.
Thank you for filling out our form.