Top of page
Suicide prevention support Northern Gold Coast
The Northern Gold Coast Suicide Prevention Community Support Program is a 6 week flexible program supporting individuals living on the Northern Gold Coast who may experiencing situational distress. This service provides non-clinical support to individuals and their families either over the phone, face-to-face or online and has been made possible by funding from Gold Coast Primary Health Network.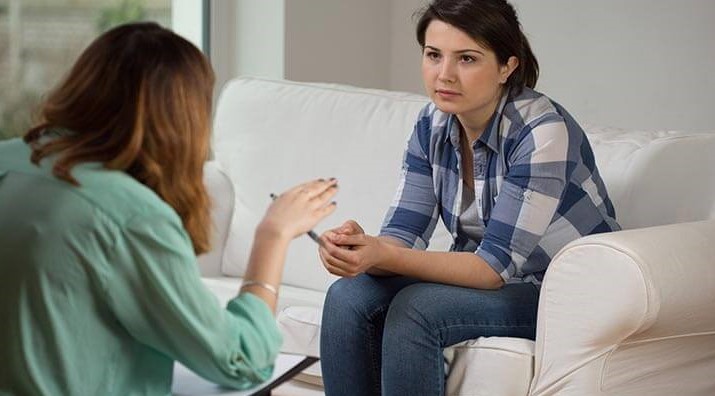 Are you feeling anxious or worried about things in your life? Are you struggling with things like housing or your relationship? Are you feeling like everything is too much? If you live on the Northern Gold Coast, reach out for help. Call us on
5569 1850
or
contact us online
.

We accept referrals from specified General Practitioners and community groups and organisations for individuals living in the Northern Gold Coast. Once referred, a Support Facilitator from the program will contact you within two days.

Your Support Facilitator will work with you for up to six weeks providing practical support, coaching and mentoring. They can help you to find services, create a plan to stay safe in moments of distress, and develop your coping skills.

Be empowered with the tools to help yourself and move towards a better future. Call
5569 1850
or
contact us online
to get started.