May 25, 2023
28 years of volunteering at Hyland House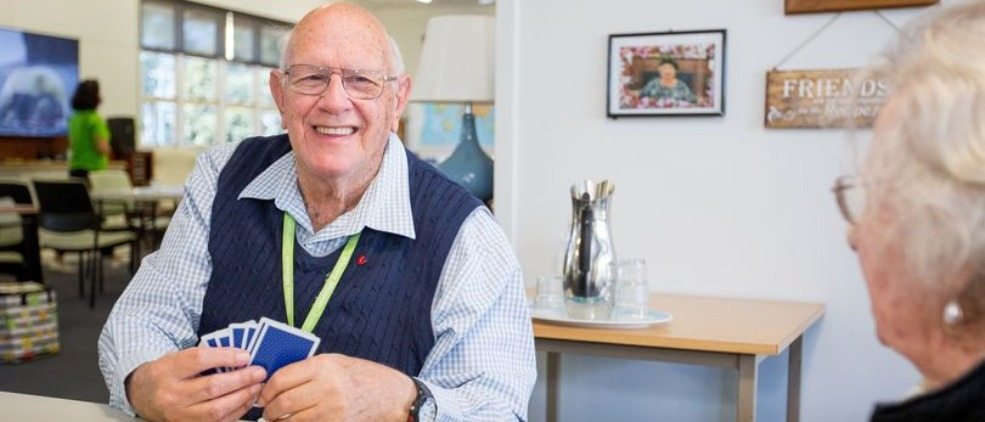 With 28 years of volunteering at Hyland House respite centre under his belt, Stan has had a major impact on the people who access this service.
But he says he gets just as much out of it as he gives. 'It makes me feel useful, I see it as a mission. It gives me a sense of worth'.
Stan wears his Volunteering Queensland pin with pride, volunteering three days a week at age 78, helping out with 'whatever needs to be done'.
'If I can still stand up, I'll be here in another 2 years. It's all about the people you work with, it's a wonderful place'.
Thank you to Stan and all our amazing volunteers, particularly during National Volunteer Week.