Oct 28, 2020
Cycle for Mental Health raises more than $49,000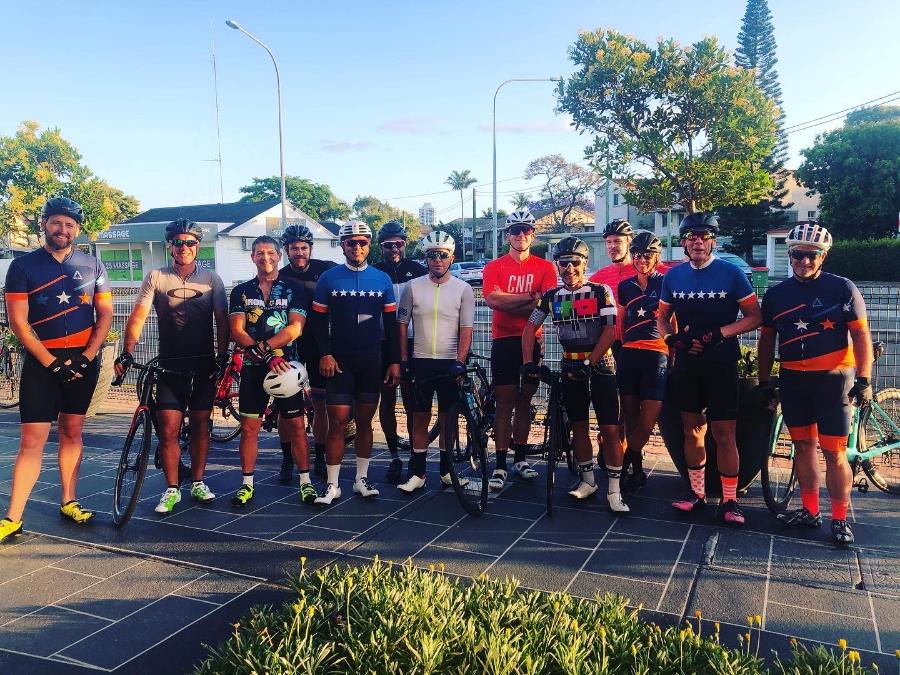 During Queensland Mental Health Week 267 cyclists took part in Wesley Mission Queensland's first Cycle for Mental Health. Each participant pledged to ride 220km during the week and could do it from anywhere in Australia, whether it was outside or in the gym. The cycle followed a map of Gold Coast to Sunshine Coast in Queensland, where people could ride in stages and would then be awarded a badge when arriving to a certain landmark in their journey.
Collectively, over 35,951kms was ridden with people signing up to take part from all around Australia!
$49,267 was raised overall and will go towards Wesley Mission QLD's suicide prevention initiatives including, Marcus Mission, Suicide Prevention Training and Mental Health of Older People.
Paul Reis, Fundraising General Manager for Wesley Mission Queensland, extended his heartfelt thanks to everyone who took part. "These funds will be life-changing, as they will enable us to provide more resilience building workshops and train more mentors through Marcus Mission, provide suicide prevention training for the community, and help to provide mental health services to older Queenslanders through our aged care and community care programs," says Paul.
We would like to thank Chapter 10 for partnering with Wesley Mission QLD for this year's annual cycle. Since 2016, Chapter 10 have ridden in memory of their friend Ky.
Dylan Rock, business owner of Vital Cyclists on the Gold Coast and Founder of Chapter 10, wanted to raise awareness for mental health and support organisations who help people such as Wesley Mission Queensland.
"By partnering with Wesley Mission QLD this year we've been able to reach more people then ever before and raise much needed funds to help save lives. Mates helping mates – that's what it is all about," says Dylan.
Thank you to everyone who participated in 220km ride – you have made a world of difference for Australian's living with mental health issues and will help save lives in the community.
To learn more about our mental health services and programs, visit our webpage.