Dec 15, 2021
ORCA hits a sweet spot with Nodo donuts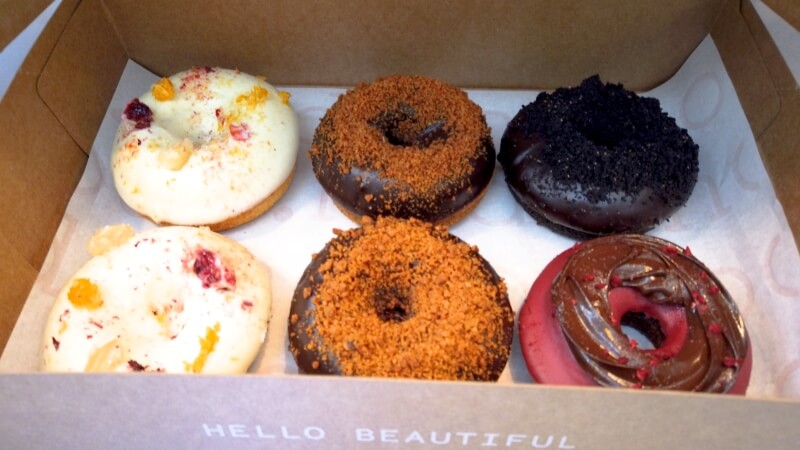 Like every other person, a person living with a disability should have the opportunity to pursue their interests and take on challenges. Living with a disability doesn't have to mean restrictions on life and workplace choices. The team at The ORCA Project work with some amazing local businesses to help give students access to experiences that only occur in the workplace.
In celebration of International Day for People with Disabilities, we caught up with Kate, founder of Brisbane's best gluten-free donuts Nodo, about her business's participation in the ORCA Work Experience Project.
We are so grateful to all our business supporters for providing ORCA participants with these enriching experiences. If you'd like to get involved please contact The ORCA Project.