Top of page
Hummingbird House
Hummingbird House is Queensland's only children's hospice. We provide short break stays, family support services, creative therapies, and care at the end of life and after death, for children with life-limiting conditions and their families.
We provide specialised paediatric palliative care services to babies, children and young people with a life-limiting condition, helping them make every moment precious when life is short. Since 2016, we have welcomed hundreds of families from right across Queensland into our warm embrace. Our vision is to be here for every eligible family that needs us.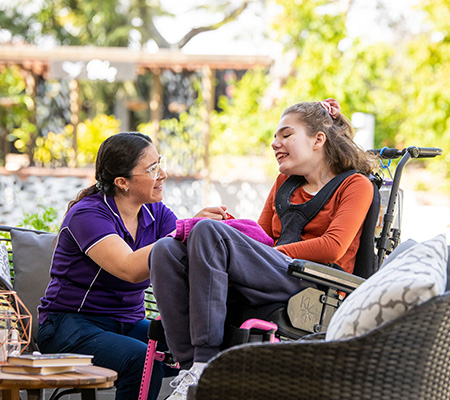 "We brought our little boy here and had the best care. All the staff are lovely and so caring. They went above and beyond to help with us. We appreciate this organisation and couldn't recommend it enough, for families like us, especially during hard times."
AJ
Working together
Hummingbird House is a joint initiative of Hummingbird House Foundation and Wesley Mission Queensland.
Visit the Hummingbird House website to find out more. (Link opens in new window).
Contact us today
Chat to us today about how Hummingbird House can support you and your family. And we can answer any questions you may have. Contact us online or call us between 9am – 5pm, Monday to Friday on 3621 4364 and we will be happy to assist.