Top of page
Work and recreation
Meaningful support to work, play, and make a contribution in your own unique way. We offer a variety of NDIS disability support services, including a post-school work readiness program, supported employment and a range of creative programs for people living with disability, in Brisbane and online nationwide.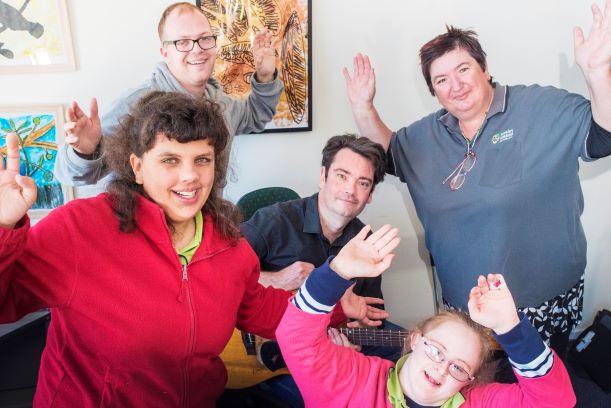 Find new ways to express yourself and make an impact
Let us help you find the right work and recreation option for you.
Let us help you find the support you need.
Thank you for filling out our form.