Top of page
Clear Breeze Apartments
The Clear Breeze Apartments in Mitchelton include 14 purpose built units offering safe and supportive permanent specialist disability accommodation to people living with severe or enduring mental health issues who receive NDIS funding.
Contact us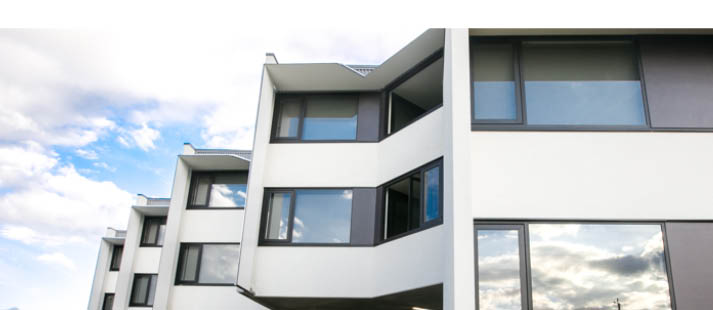 The Clear Breeze Apartments building project, a partnership between Mantle Housing and Wesley Mission Queensland, takes a new approach to fostering personal independence for Queenslanders who require disability support services, offering residents an opportunity to live the life they choose.
The supportive living environment also encourages family inclusive practice, wellbeing and recovery. The building project is designed to facilitate community engagement and social inclusion.