Top of page
Con Graves
Deputy Chairperson

B.A; B.A. Hons (Maj Psych); GDipMan; MEd (Couns and Guidance); Dip Gov. FAICD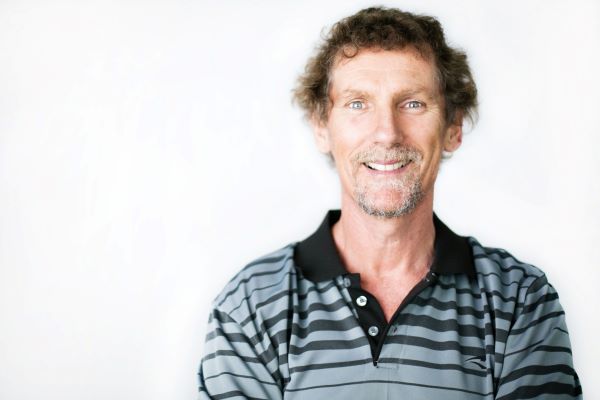 Con has extensive experience in senior executive roles and has worked in a range of sectors including government, private, not-for-profit, health, project management and organisational/industrial psychology.
He is now retired and enjoys the pleasures of a simpler existence. Con is a Fellow of the Institute of Community Directors of Australia and has completed the AICD Directors course and a Diploma of Governance. He has sat on a range of educational and not-for-profit boards and has an interest in strategy, risk, governance and mentoring. He enjoys being part of Wesley Mission Queensland as it gives him a way to live his mission of being Christ's hands and feet in the community.
600 people
in need
receive a free meal, sandwich or food parcel each week.
More than
90
young adults call our supported accommodation units home.
3,500
seniors
supported to lead a fulfilling and independent life.
More than
530
retirees reside in our award-winning independent retirement villages.
More than
1,000
adults and children received youth and parenting support.

Your story is our story
Wesley Mission Queensland. Helping Queenslanders live better lives since 1907.