Top of page
Suicide prevention training
We offer suicide prevention training and consultancy to help reduce the risk of suicide and meet the needs of the workforce and community.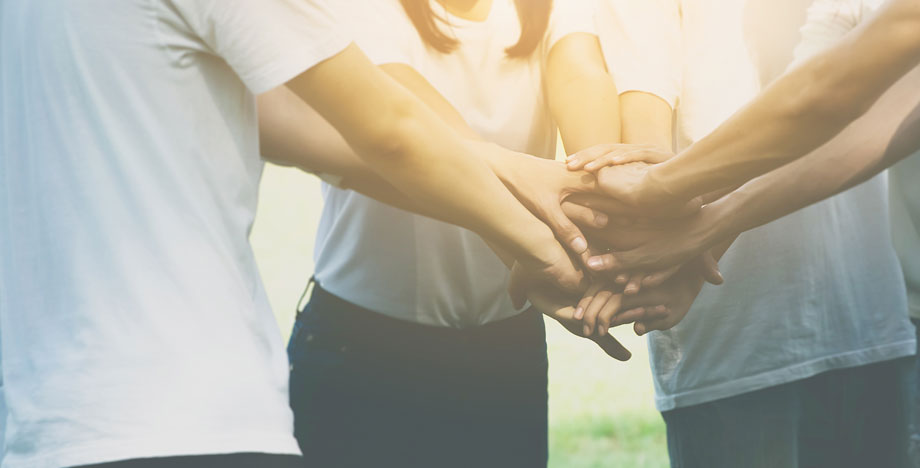 Recognise the warning signs
Recognising and responding to warning signs and those at risk of suicide is an important step in reducing the risk of suicide.
Full day, half day and tailored workshops and presentations are offered that draw upon the latest research in suicide prevention. The workshops support people to recognise warning signs that someone may be at risk of suicide and build the skills, knowledge and confidence to take appropriate action.
Training for business and community
Our training includes suicide prevention workshops for the workforce and community members.
The training is adapted to suit a range of audiences including health and community workers (e.g. Youth Workers, Aged Care Workers, Psychologists, Guidance Officers, etc.) business, corporate and education sectors as well as members of the wider community who would like to build the skills to recognise and support those who may be at risk.
Consultancy is also available to develop/update procedures to reflect the latest research in suicide prevention, debrief critical incidents and other specialist support as required.
"I just wanted to say thank you for hosting the Suicide Prevention Workshop recently. The next morning when I woke up, we had more bad news that yet another young Indigenous man from back home had died by suicide, so that was 2 in the matter of one week. That workshop was so valuable to me. It made me sit back and recognise signs even with my own brother, which I am now taking steps to work with him and help him to get his life back on track. He locks himself away and doesn't really talk about what's going on, but as his big sister, I already know and it wasn't until attending that workshop, that I can really see that my brother is at risk of suicide. It was a big wake up call for me, so THANK YOU!"
- Brisbane participant
"I found the suicide prevention training to be highly relevant for workers, both new to the field as well as experienced in this area. The information shared was applicable to the intricacies and complex presentations of real-life situations and also acknowledged the impact upon workers. Without daunting role plays, there was a practice opportunity which was really helpful in experiencing both sides of 'asking the question."
- Michelle, Gold Coast participant