Top of page
Elaine Unkles OAM
Board member
BPhty (Hons); BEdSt; BBus (Health Admin); FCHSE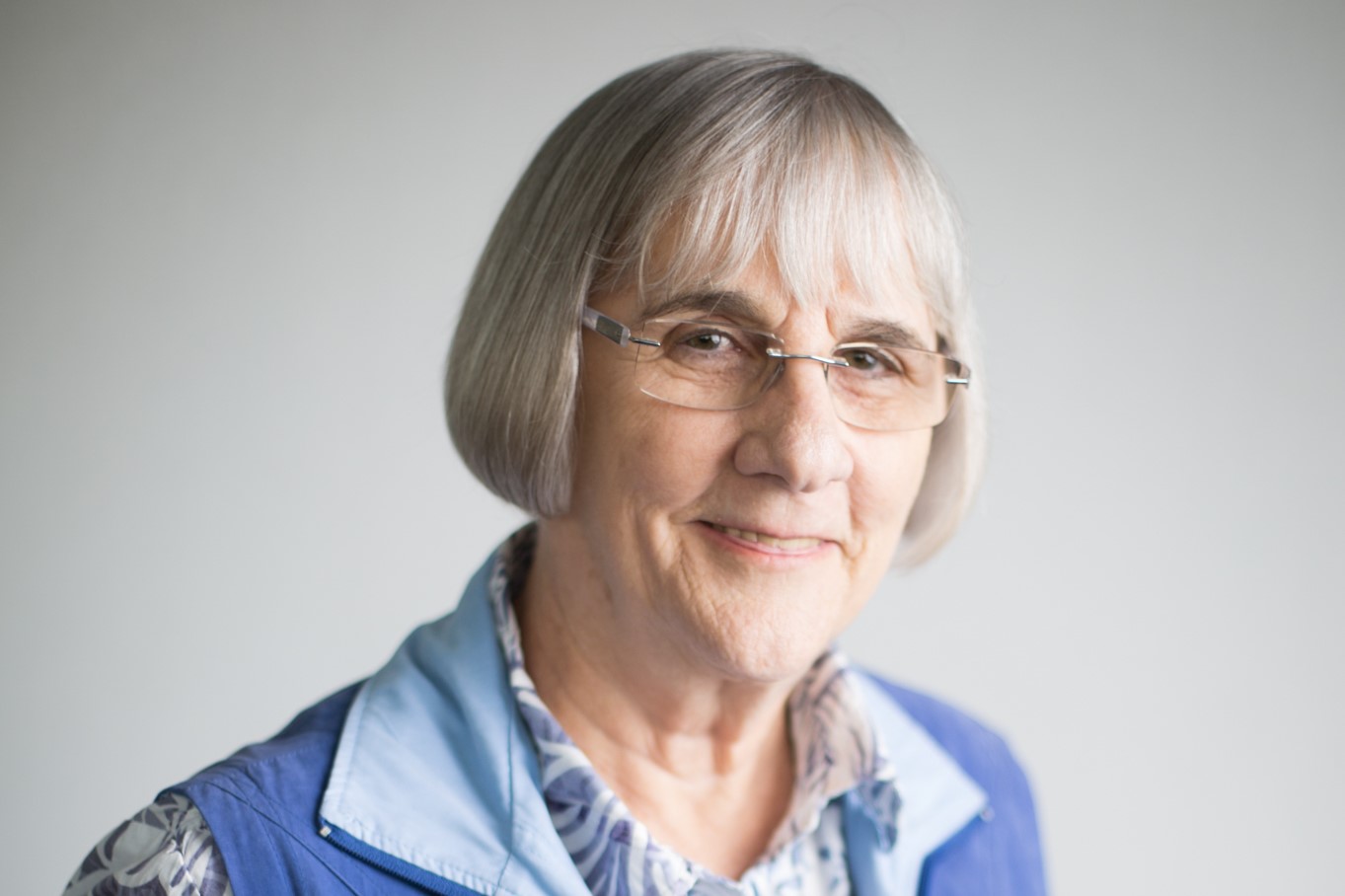 Elaine is a retired physiotherapist who was on the staff of the University of Queensland and also worked in India, Lebanon and Northern Ireland before being appointed as Director of Physiotherapy at the Royal Brisbane and Women's Hospital.
She was appointed to the Physiotherapists' Board of Queensland for 18 years including three years as Chair. She was Chair of the Australian Examining Committee for Overseas Physiotherapists for six years and Queensland representative on the Australian Council of Physiotherapy Regulating Authorities for three years.
Elaine is a member Albert Street Uniting Church. She retired from the Wesley Mission Queensland Council at the end of 2022 after 22 years, ten as Chairman. Elaine was appointed to the Community Services Board in 2000 and served for three years, two as Chairman. Elaine was appointed to the Board in 2015.
Elaine's broad professional experience and faith background have provided her with the appropriate knowledge and skills to enhance her participation in the deliberations of the Board as it seeks to continue to deliver a just and compassionate service to those who need of it.

600 people
in need
receive a free meal, sandwich or food parcel each week.
More than
90
young adults call our supported accommodation units home.
3,500
seniors
supported to lead a fulfilling and independent life.
More than
530
retirees reside in our award-winning independent retirement villages.
More than
1,000
adults and children received youth and parenting support.

Your story is our story
Wesley Mission Queensland. Helping Queenslanders live better lives since 1907.