Top of page
Mental Health Resources
Prioritising health (both physical and mental) is vital. To assist you, we have put together a suite of practical resources.

If you would like more information on how we can support you, please contact us at
[email protected]
.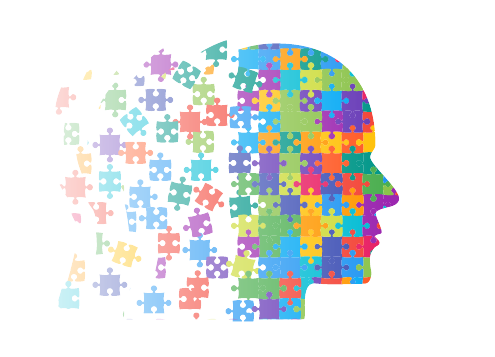 If you are looking for support with your wellbeing and mental health, we can work alongside you to provide a tailored approach that will help you meet your personal goals and live the life you choose. Clinical and non-clinical services, driven by an inclusive, recovery-oriented framework.
WMQ Mental Health Services
Provides responsive wellbeing support specifically tailored to the needs of small business owners and their families and staff living within the Queensland border community who are experiencing distress and deterioration in wellbeing from COVID.
Covid-19 Recovery Service
Blokes supporting blokes in Queensland. Men are invited to experience the benefits of a network of community-minded men supporting each other.
Marcus Mission
Supports children up to 12 years of age, and their families, with one-on-one counselling, family therapy, group programs, school workshops and more.
Wesley Kids
Better mental health in the workplace. Gives individuals and businesses the tools to create more mentally healthy workplaces. The link below takes you straight to the resources page.
Heads Up
A guide developed to help identify how you're coping with stressors in your small business and what actions you can take to alleviate them.
Heads Up for small business
Supporting small business to be mentally healthy. Helps small business owners take action on their mental health and wellbeing through personalised resources and tools tailored to their specific needs.
Ahead for Business
Provides strategies for managers and business owners to help manage their mental health.
Beyond Blue
Free and confidential mental health coaching program. NewAccess for Small Business Owners is a free and confidential mental health coaching program, developed by Beyond Blue to give small business owners, including sole traders the support they need.
Beyond Blue NewAccess
Inclusive, recovery oriented mental health services
Our services recognise the importance of family, friends and community in helping people live rich, meaningful lives. Call us on
1800 448 448
or contact us online.