Feb 19, 2021
A safe and supportive place to call home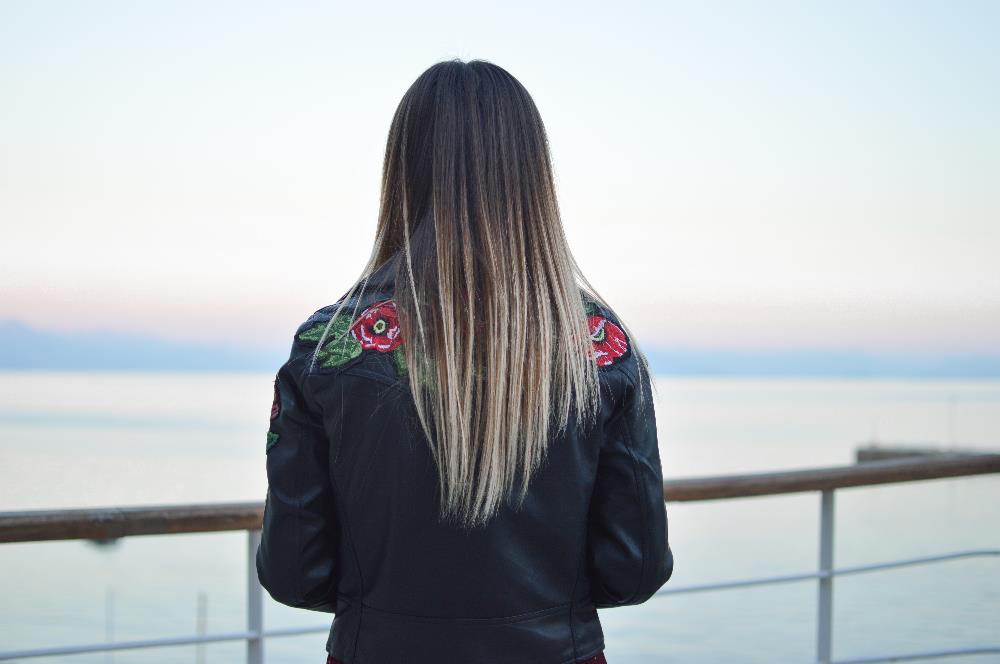 When Gemma came to the Logan Youth Foyer six months ago, it was important for her to have a safe and supportive place to live.
"You can live independently, the rent is reasonably priced, you have support, and this is a safe place to stay," she says.
The Logan Youth Foyer offers accommodation for young people aged 16 to 25 who need a safe and stable environment to live in.
Gemma had been living independently before coming to the Logan Youth Foyer to occasionally visit and stay with a friend.
"Because my friend was living here, I knew what to expect. I like that you have your own space and can live independently. I was able to move in when I really needed it."
Gemma has appreciated the support she's received from the workers at the foyer.
"When I need something, the youth workers always try to help me. They also check up on me to make sure I'm OK," she says.
The Logan Youth Foyer takes an earn and learn approach, providing accommodation to young people who are committed to working or studying.
Gemma is both studying and working and has goals for her future.
"I'm in my second year of university, studying law and business and I am working at Kmart to support myself."
"When I finish my degree, I want to be a prosecutor," she says.
Gemma recently bought a car and over the university break Gemma has been working extra shifts to pay it off and maintain it.
To find out more about Queensland's Youth Foyers, visit the Queensland Government's webpage.