Oct 5, 2021
Wesley Mission Queensland wins two Safe Work and Return to Work Awards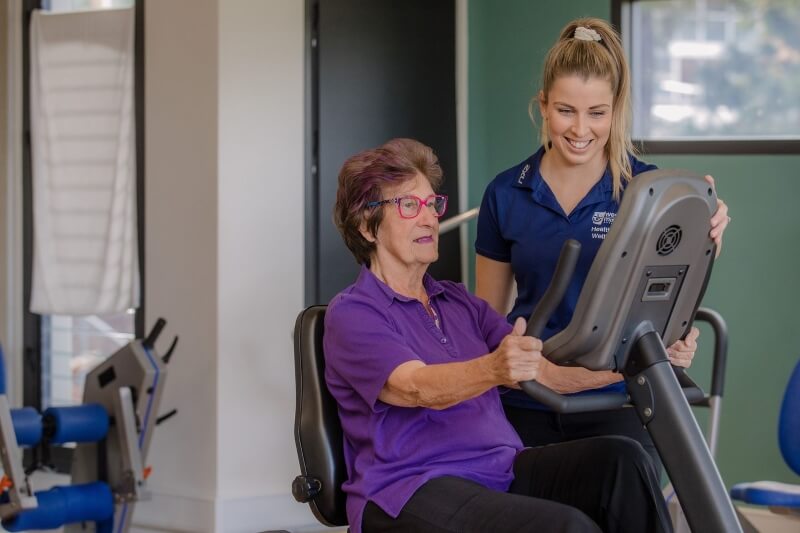 Wesley Mission Queensland (WMQ) has taken top honours in two categories of Worksafe Queensland's Safe Work and Return to Work Awards 2021.
The awards, announced during Work Safe Week, recognise innovation, leadership and commitment in health, safety and return to work solutions from businesses and individuals across Queensland.
Wesley Mission Queensland won in the categories of Best Commitment to Work Health and Wellbeing, and Best Rehabilitation and Return to Work Management System.
"We are delighted to be named as double winners, and so proud of the work our WHS and Workforce Wellbeing teams are doing," said Wesley Mission Queensland chief executive Jude Emmer.
"This is wonderful recognition of our holistic approach and ongoing commitment over the past three years to a healthy workplace and wellness culture for everyone in our workforce, including contractors, volunteers and casual employees."
More than 80 organisations and individuals entered the awards, which were judged by panels including representatives of business, industry, unions and the Office of Industrial Relations.
The Best commitment to work health and wellbeing award recognised an organisation that embeds work health and wellbeing into its organisational systems and culture to benefit the health of workers and prevent chronic disease risks in the workplace.
Wesley Mission's "Building Healthy Connected People" program brings together elements of culture, body, mind, spirit and workplace and its wellness events were attended by more than 1800 of its 5000-strong workforce.
The Best rehabilitation and Return to Work Management System award was for outstanding efforts and continuous improvement of rehabilitation and return to work by implementing an effective injury management system.
WMQ operates an early intervention treatment program where workers can access up to four treatments for minor work and non-work-related injury, paid for by Wesley Mission Queensland. The program includes access to mental health practitioners, more than 100 mental health first-aiders, EAP services and a wellness co-ordinator. An injury hotline provides workers with a convenient reporting process where staff can also help arrange medical appointments.
Outcomes for this program showed a return to work of 98.5 per cent of injured workers and an increase in stay at work rates of between five and 15 per cent.