May 12, 2023
Expressing our gratitude to Dr Ian Airey OAM for 20 years of dedication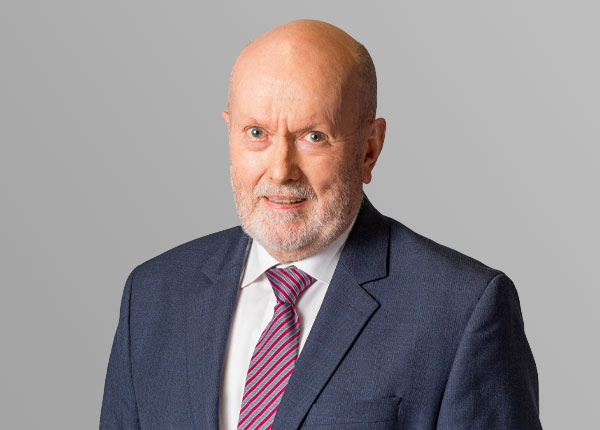 Wesley Mission Queensland wishes to acknowledge the tremendous dedication and service of Dr Ian Airey OAM, who has stepped down from his position as the Chairman of the Wesley Mission Queensland Church Council.
Dr Airey has been supporting Wesley Mission Queensland for more than 20 years, with his knowledge of aged care, hospital and community service proving integral to the organisation's growth.
With a great passion for the Arts and supporting the marginalised, Dr Airey has been a long-standing supporter and patron of WMQ's art program, Art from the Margins (AFTM), which he founded in 2008. Dr Airey's vision to enrich the lives of people living with profound adversity, through art, continues to motivate and drive the service today.
In recognition of his many contributions to Wesley Mission Queensland and the wider community, Dr Ian Airey was awarded the Order of Australia Medal (OAM) in 2015.
Dr Airey has been instrumental in supporting the WMQ Reconciliation Action Plan Committee and an active member of the committee since 2018. He has journeyed alongside staff and our First Nations community to work towards meaningful change and equality. Dr Airey retired from a respected career in anaesthesia and intensive care in 2020 and has since dedicated more of his time to supporting WMQ through many changes and challenges, particularly through the COVID-19 pandemic.
Dr Ian Airey's connection to mission and community service through Wesley Mission Queensland is a testament to his unwavering dedication to improving the lives of others. His contributions to the organisation and the wider community have been immeasurable, and his legacy of service will continue to inspire and motivate others to make a positive impact in their own communities.
We wish Dr Airey all the best in his future.