Jul 20, 2020
Michelle Rees - Volunteer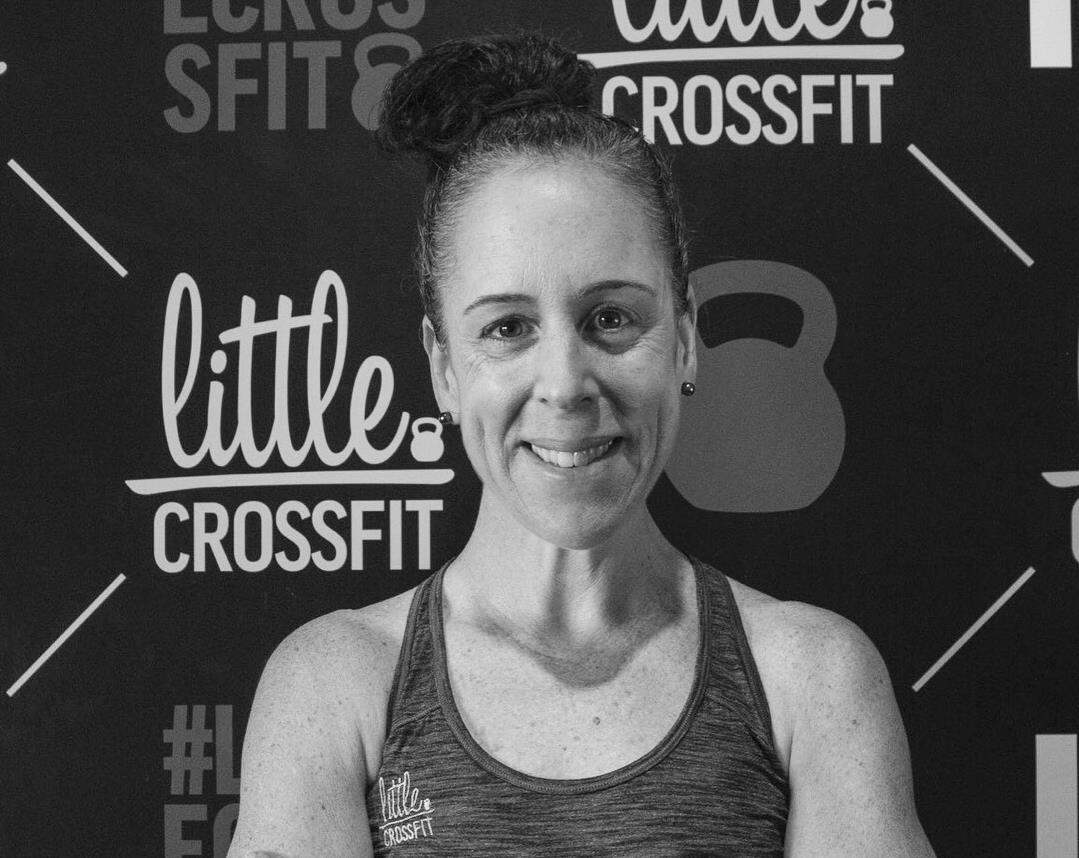 I started volunteering for Wesley Mission Queensland during their Red Bag Appeal Gift Wrapping fundraiser in December. I was looking for a way to help those in need over the Christmas period, and the gift wrapping ticked all the boxes: the funds raised went directly to those who needed assistance, it supported people in my local community, I was able to help during times that suited my availability, I learnt new skills, and I was among like-minded people who shared my values.
The wrapping fundraiser was also great fun and a rewarding way to spend the festive season. While we worked hard, we also had a wonderful time interacting with customers, meeting new people from different walks of life, and listening to some uplifting and inspiring stories of hope.
In my experience, volunteers are a lovely bunch of people and the Wesley Mission Queensland volunteers are amongst the friendliest. Their fundraising team are always on hand to provide support (or a laugh), and make sure their volunteers are well-looked-after. In fact, I enjoyed my experience so much that I committed to a Wesley Mission trek to raise funds for Hummingbird House. I know that, not only will I have an incredible trip, I'll be raising funds for an organisation which directly supports those in need and is genuinely committed to improving the lives of others.
Volunteering for Wesley Mission Queensland is an incredibly rewarding experience and an opportunity to gain perspective. Mostly though, it reminds me of our shared humanity and our fundamental desire to help others. Now, more than ever, I think we need to be reminded of those things.