Sep 9, 2020
George - Volunteer, Community Transport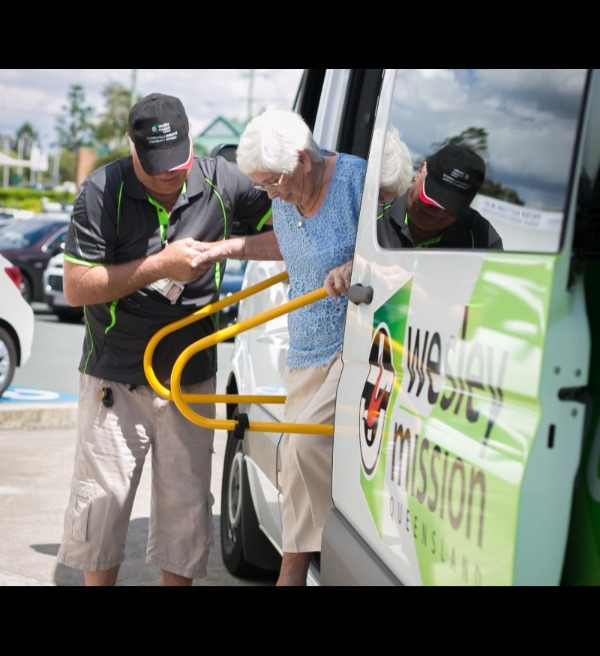 "I started driving for Community Assisted Transport (CATS) in the beginning of 2019. The world has changed since that time with the pandemic altering how we do things. What hasn't changed however is the need to help people in the community who do not have easy access to transport for essential tasks like attending medical appointments or shopping.
I enjoy being out and about during the day knowing that people rely on me to get them safely to and from their destination. I listen closely to my passengers and find that they all have a different story to tell and a need to be heard as they are often quite lonely and are hungry for human interaction which goes beyond discussing their latest health concern.
I really enjoy the fact that my simple volunteering work has the potential to do something practical and positive for someone. CATS have provided me with everything I needed to do this with a planned daily task list and office support should I need it.
The cars are suited to the task, being up to date models that are great to drive with all the necessary creature comforts. I have had many memorable moments driving for CATS but the one consistent thing in all of those experiences is that I have seen firsthand the simple, powerful results of compassion in action.
I would strongly recommend driving for CATS to anyone who can drive a car and be a good listener. You will hear some stories that will enrich your life and add some life and encouragement to your passengers. The world has changed a lot since 2019 but what hasn't changed is the value of getting out there and doing practical things to make this world a little brighter."
To get involved in Wesley Mission QLD's volunteering opportunities, visit our webpage.