Mar 26, 2020
Norman and Marjory - Rosemount Retirement Community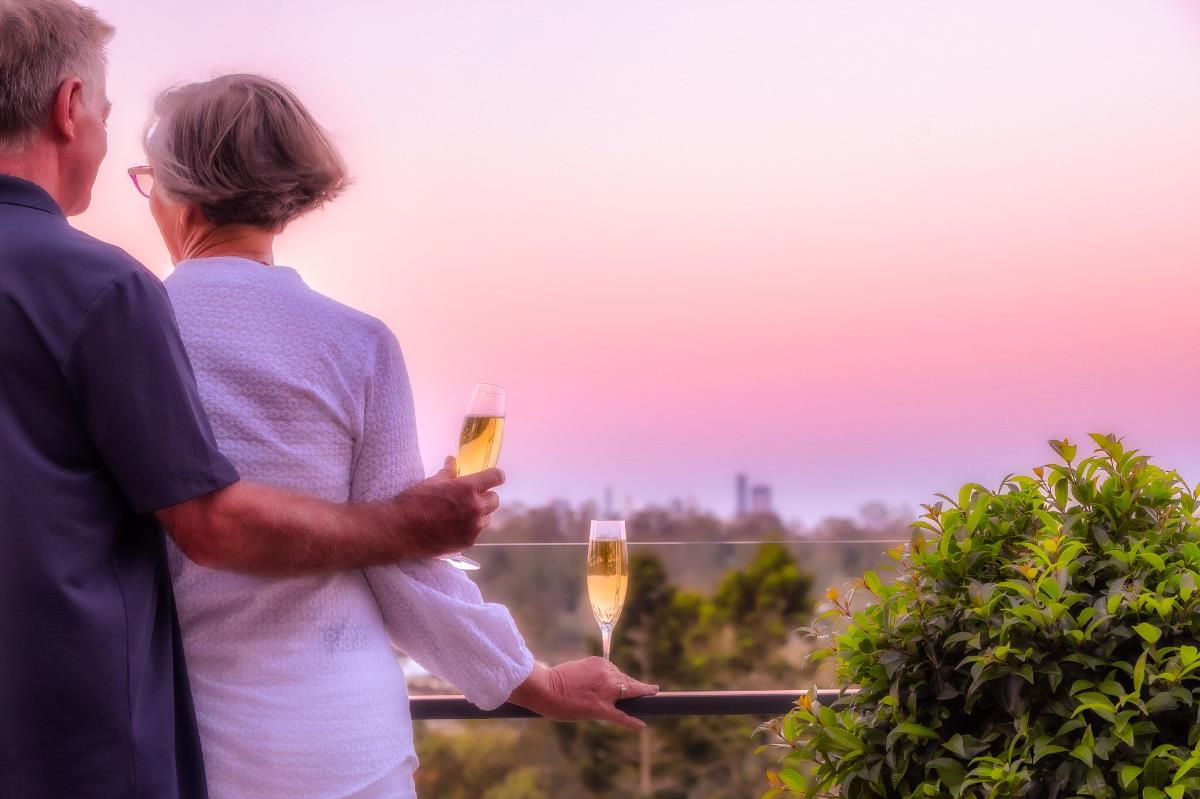 Norman and Marjory couldn't be more pleased with their lifestyle since moving into Rosemount in June 2019. They made the decision to move into a retirement community after attending a seminar where Wesley Mission Queensland shared the vision of Rosemount.
"We are both in good health and we decided we would like to continue living independently and caring for ourselves, so we attended a seminar about Rosemount and put our names down on the list in an instant," says Marjory.
"We really wanted to stay living in the Jindalee area. There was not a retirement location of this standard in this area until we found out that Rosemount was going to be built. We knew the quality would be high from people we know at Wesley Mission Queensland's Wheller on the Park retirement community in Chermside. We decided that this is the place we wanted to be," says Norman.
Their transition from their previous home to an apartment was challenging, however it all came down to preparation.
"The downsizing process was challenging. Norman and I were very well prepared and started the process early on. In the end it was a very smooth move and I think that was all down to our preparation. We've felt like this has been our home since the day we moved in and we haven't had an unhappy moment here since we moved," says Marjory.
Norman and Marjory are thrilled with the location of Rosemount Retirement Community. They are only a few kilometres away from family and have been able to maintain their usual activities in the local community, as well as new ones at Rosemount.

"It's very lively at Rosemount with drinks on a Wednesday afternoon, Thursday night dinners and a monthly themed dinner night in the function room.
"It's been very convenient having Wesley Mission Queensland's Fulton Wellbeing Centre just outside Rosemount. I've used their services in podiatry and physiotherapy," says Marjory.
Norman and Marjory have made fond memories since moving to Rosemount Retirement Community, including Marjory's 80th birthday celebration and the community atmosphere during the Australian Open Tennis.
Their advice to people interested in Rosemount Retirement Community is, "don't be afraid to make the move. It's all about research and preparation. People need to come in and talk to us about what a wonderful community it is."
Interested in finding out more about Rosemount Retirement Community in Sinnamon Park? Head to our webpage.