Dec 22, 2016
Mary - Wheller on the Park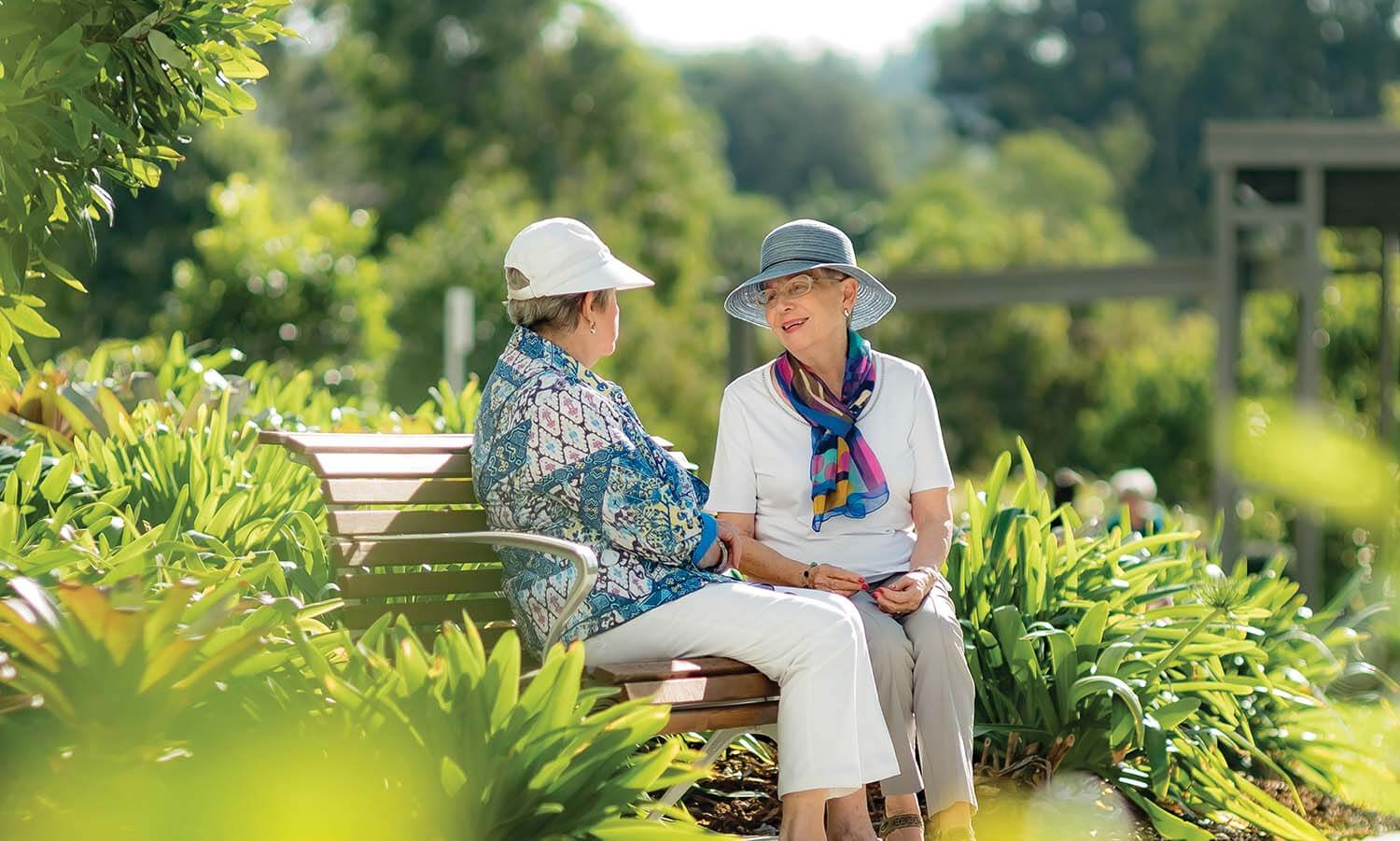 Moving into a Wesley Mission Queensland retirement community has been one of the best decisions I have ever made. Although initially daunting, retirement has been a joy!
Since the move, my life has been filled with benefits, including:
setting my own timetable
slowing down the daily pace of activities
making time to slot in sudden changes
meeting friends without time constraints
taking time to browse when shopping
revitalising hobbies, sports interests and work skills
getting involved in groups and clubs to participate in old or new activities including Book Club, Writers' Group, Diners' Club, Residents' Committee
apply new skills playing various games like Mahjong & Rummikub
spending time doing volunteer work
prioritising my dreams
taking time to 'smell the roses'
Many people are too nervous to downsize and consider apartment-style living in a retirement community, but it really is ideal. There is less maintenance work (no garden or lawns to mow - just add plants to your patio), increased security and a great sense of community where I feel supported and can have fun!