Jun 10, 2020
Jan - Cooper House residential aged care community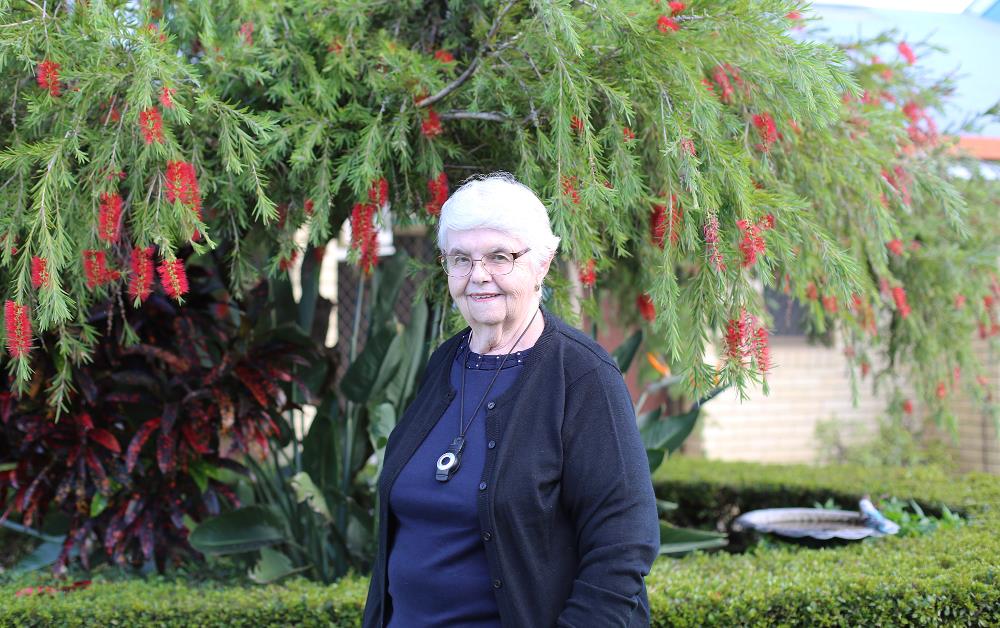 "The staff are great. Every morning, they greet you with a big smile. They're so positive.
I asked my daughter "so did I make the right decision, moving in here?" she said, "You did. You're so much better Mum". I said "I am, aren't I."
I've found my purpose here. I've got people to talk to. You've only got to walk down the hall and there's someone to talk to.
After my husband died, I was living alone. I was getting lonely and the traffic was getting so bad, I didn't have the freedom to drive myself to places I wanted to go. I was trying to adjust to living alone.
It's the security - the security of knowing that if you're not feeling well, you can talk to someone who knows what to do. And then they come back and ask you how you are. It's comforting".