Feb 14, 2022
Her Excellency the Governor of Queensland announced as patron of Hummingbird House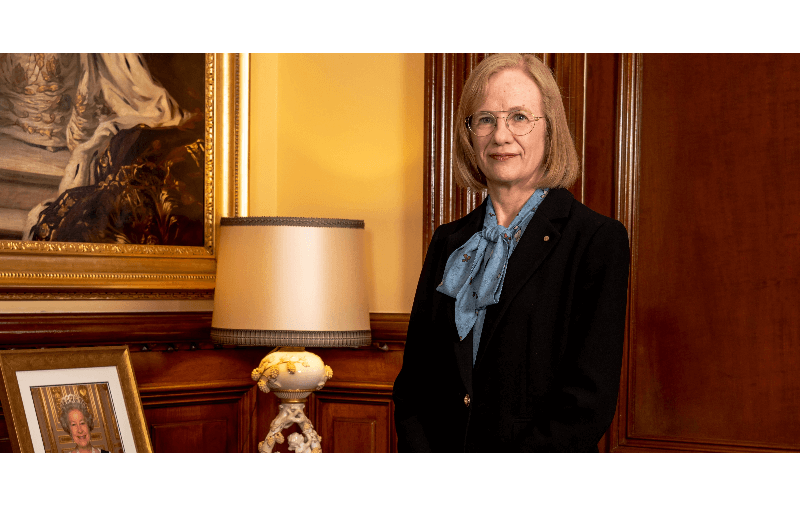 Queensland's only children's hospice, Hummingbird House, has announced Her Excellency the Honourable Dr Jeannette Young AC PSM, Governor of Queensland, as its new patron.
Wesley Mission Queensland's Hummingbird House provides short break stays, family support services and end-of-life and after death care for children with life-limiting conditions.
Wesley Mission Queensland CEO Jude Emmer said it was an incredible honour to have the Governor of Queensland accept the patronage.
"Since 2016, Hummingbird House has cared for hundreds of families throughout Queensland," Ms Emmer said.
"We are dedicated to caring for families and their children when they need it most, and to have the endorsement of Her Excellency shows just what an important role Hummingbird House plays in the community."
In addition to offering support for babies, children, young people and their families from their Chermside site, Hummingbird House provides services to families across the state, either remotely or in person.
"Families can choose when, where and how we support them, whether it be in their home or community, or at Hummingbird House Brisbane" Ms Emmer said.
Ms Emmer said the alignment of the Governor of Queensland with the organisation would help promote and recognise the meaningful and worthwhile work that was occurring at Hummingbird House.
More than 5,700 Queensland families are caring for a child with a life-limiting condition, which means they are unlikely to reach adulthood.
Hummingbird House is one of only three children's hospices in Australia.
Ms Emmer said the aim of Hummingbird House was to help children live a full life and make every moment precious when time is short.
"We take a holistic, family-centred approach to providing care for guests and their families, which includes respite care, clinical care, family and community support, and grief and bereavement counselling," she said.