Oct 11, 2023
Hummingbird House celebrates seven years of care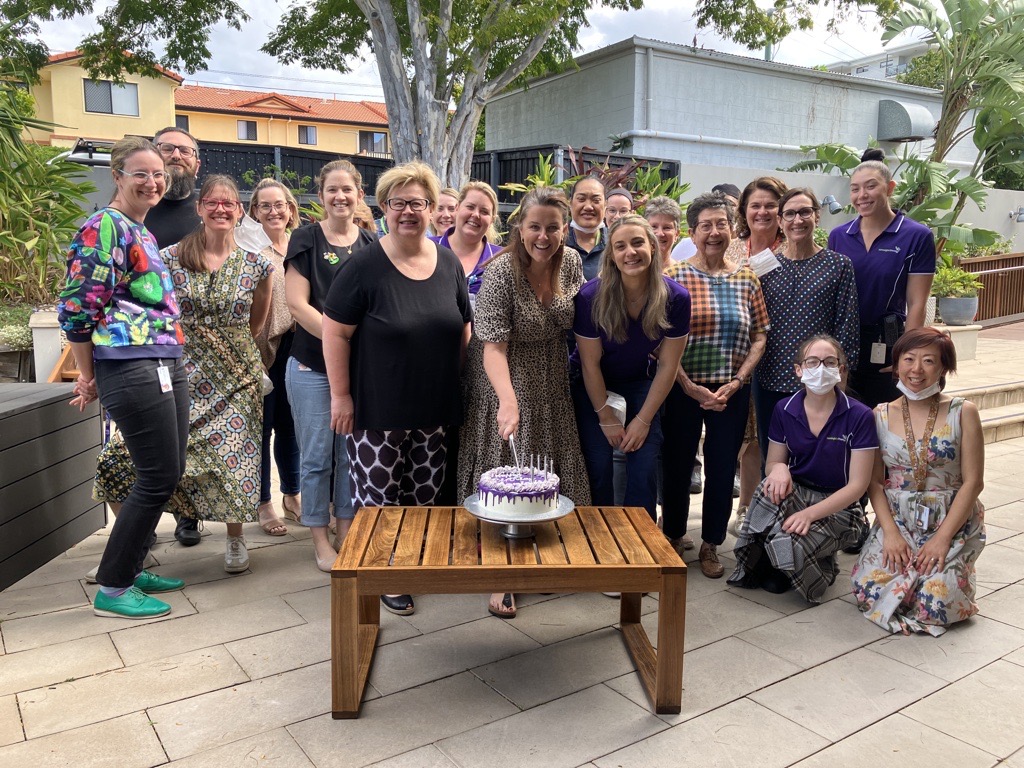 This week, Hummingbird House celebrates its 7th birthday. As Queensland's only children's hospice there is much to celebrate about what Hummingbird House has been able to achieve for the children and families it supports.
What a privilege it has been to walk alongside families in their love, joy, grief and all that comes in between over these past 7 years. We are deeply thankful for all the meaningful moments we have shared with families and take immense pride in being able to support more families as they embark on their own journey with us. A special thank you goes out to the dedicated team that has played an instrumental role in shaping the Hummingbird House narrative over the last 7 years. Your contributions are invaluable.
We also extend our gratitude to the community, whose unwavering generosity and support have made our mission possible every step of the way. We continue to see this amazing support through the Coles Hummingbird House appeal this month, raising much needed funds for the service to continue being there for more families.

Happy birthday Hummingbird House!