Sep 26, 2018
Jess - Logan Youth Foyer Service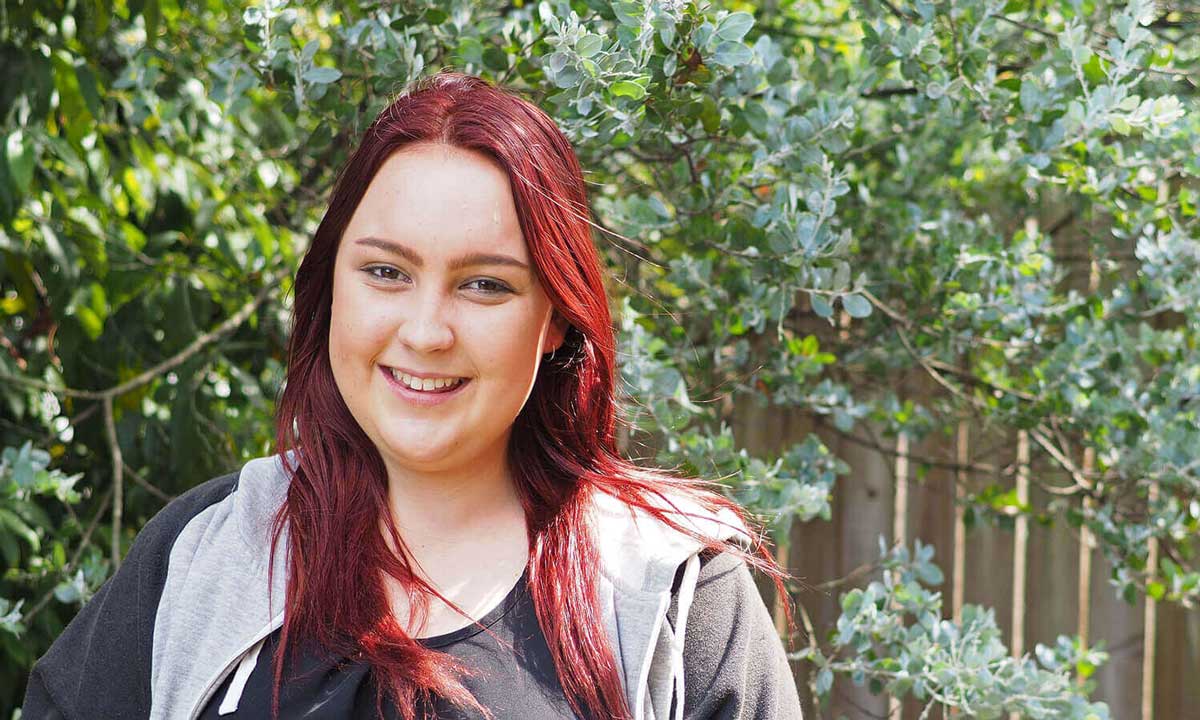 "The team here at the Logan Youth Foyer Service have been so welcoming. Every week I meet with the support staff, who check in with me to see how I'm going. If I need anything, even if I'm just having a bad day and need to talk to someone, they're always here for me. The location is great, too – it's so close to everything, so that's handy, and it's a secure complex so I feel safe. And I'm looking after myself, which is important to me.
You really feel like you're part of a little community. We have what we call 'family outings': group activities for all the residents like weekend camps or bowling. It gives us a chance to get to know each other.
Moving to the Logan Youth Foyer Support Service has been the best decision I've ever made."