Nov 12, 2020
Verka - Community Aged Care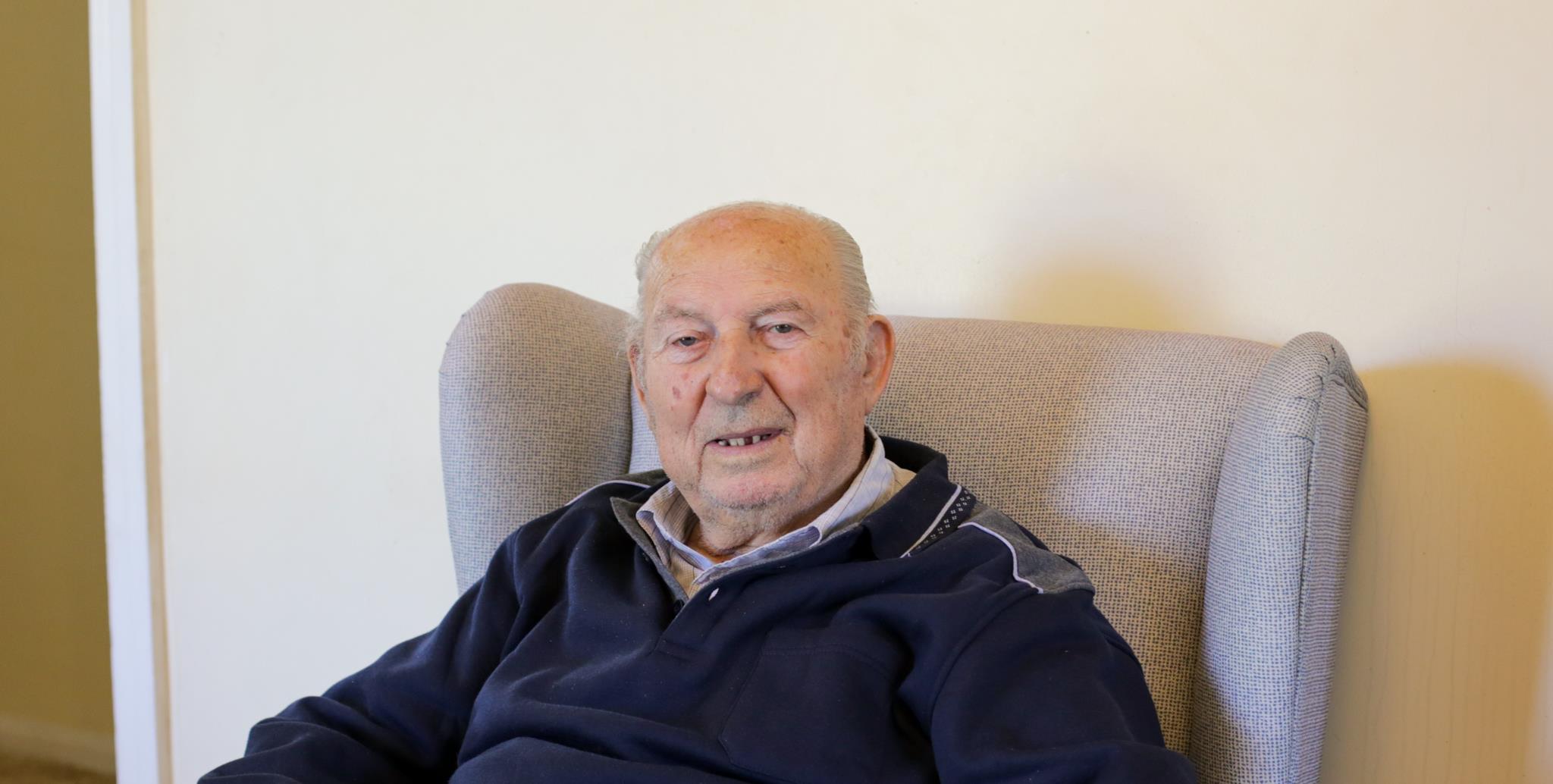 My father-in-law, Illia, has been receiving in home care support for the last two years. Carers visit Illia three times a week and he has also stayed at Wesley Mission QLD's Hadden Place respite centre.
Recently, Donna has absolutely saved our life, our sanity and stress. Ilia had just come out of hospital and my husband and I were over stressed, between driving grandchildren to school and life itself in general. We were not coping well.

Donna, our life saver, helped us with organising help for both my in laws and in particular for my father-in-law. I have never come across someone so caring, compassionate and giving of herself to help someone else. Donna exceeded and did beyond the expected. Her care for others should be acknowledged, I'd like to see her rise within the organisation. If anyone deserves an acknowledgement it's Donna.

I'm so grateful and thankful, I'm sure that all her other clients feel the same way.
To learn more about our In Home Care services, visit our webpage.