Nov 16, 2020
Jeljo - Community Aged Care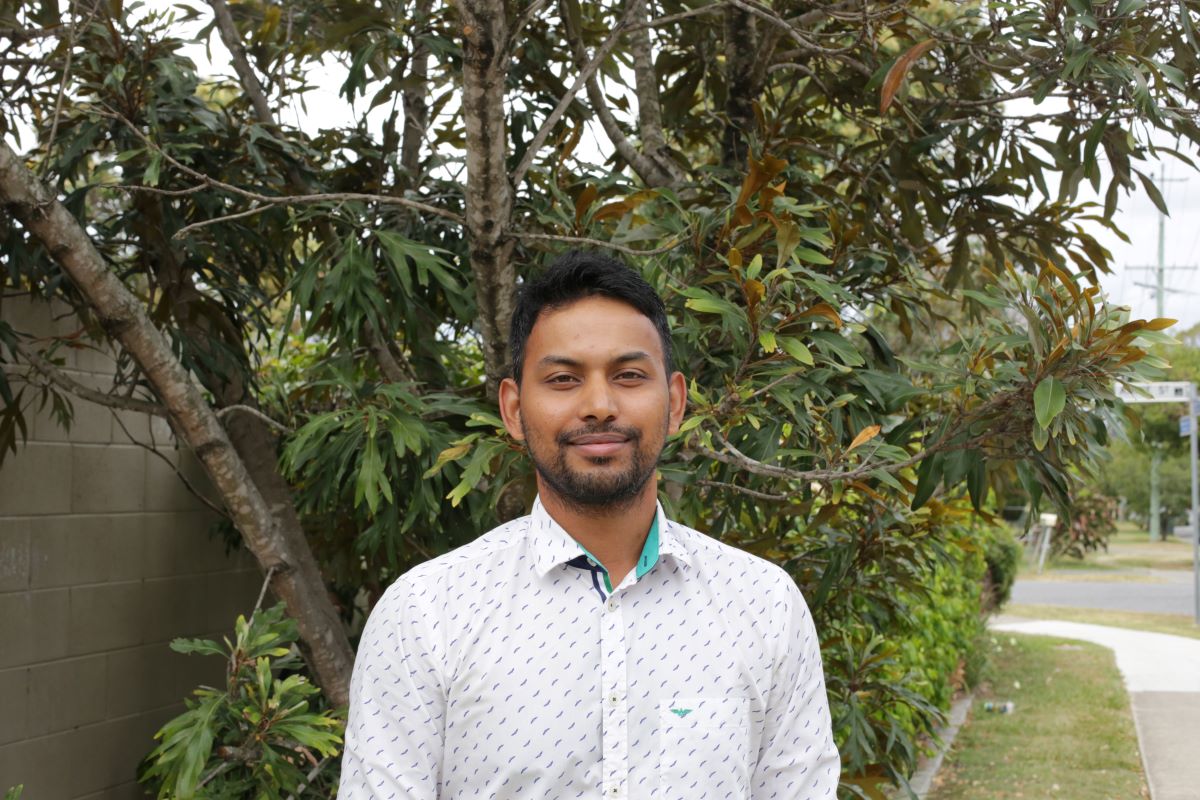 I have been working with Wesley Mission Queensland (WMQ) as a Care Leader in In-Home Care for two and a half years.
My role involves working directly with clients and supervising the care workers who are supporting clients within the Brisbane South region. I organise and coordinate services for the care worker's client who are living in their own home and organise things like physiotherapy, social outings and anything else they need through their home care package.
I've always wanted to work in community services and with older people. I was a registered nurse for a short while and have worked as a care worker for around four years. I was studying around that same time, and I decided to go down the career path of home care packages. It was not something planned, however it gave me the opportunity to support older people living at home.
WMQ have a long history of supporting people. We are very much client-focused, and we put clients at the centre of everything we do and deliver coordinated support. We take responsibility for the services we organise and provide, and we make sure our front-line workers are passionate about the important work they do.
WMQ has given me the opportunity to continue to do what I'm passionate about. At the same time the organisation is flexible in supporting me to continue commitments outside of work, like studying a Master's degree in Social Work.
To learn more about our Home Care services, please visit our webpage.