Feb 4, 2021
Those who donated - Red Bag Appeal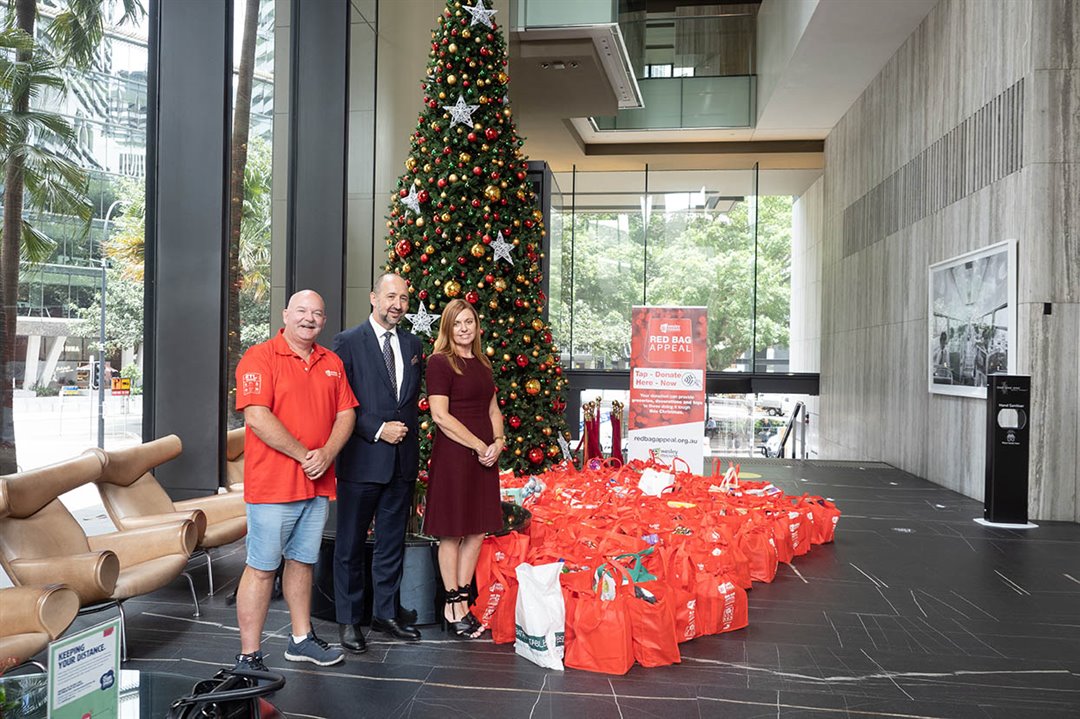 To make sure that each Red Bag has the right amount of goodies included for every person who receives one, a huge part of the job includes sorting and repacking in the lead up to Christmas. With the amount of bags we receive from our generous community, you can imagine the scale of the task! That's where our amazing corporate volunteer teams come in. Their incredible support allows us to deliver all the bags on time and ready to be handed out

Thank you to all our friends at:
AkzoNobel, TechnologyOne, JCDecaux, Matchworks, Aviso EIA Insurance Brokers, SKAL International, CQIB, Cornerstone Medical Recruitment, and HESTA!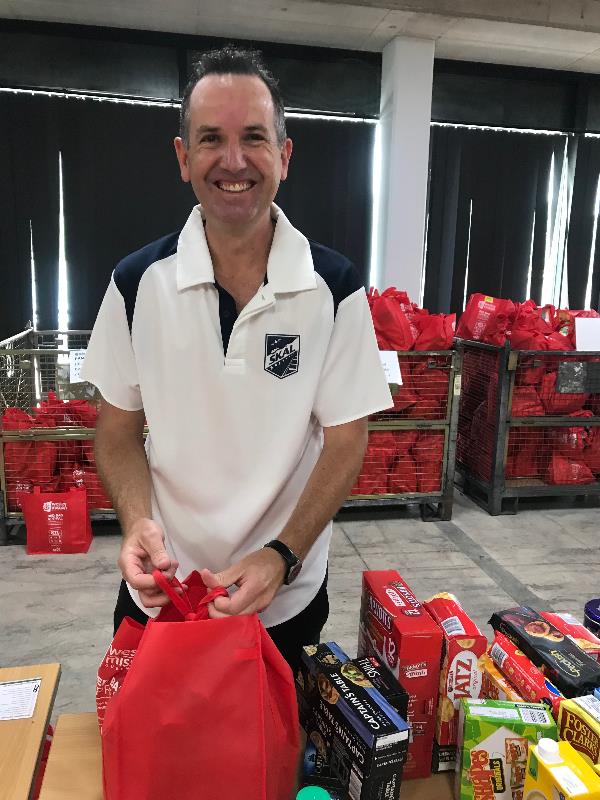 "We've been helping for over three years now. 15 of our team did repacking this year, which was fantastic. We repacked 133 bags, to make sure every bag had everything that a person would need. It was such a rewarding day for the team – the camaraderie we felt was so wonderful. SKAL believes that helping people in need, especially in this time, is really important. It's such a great campaign that WMQ runs at Christmas, and one that we are proud of be involved in – which is why we come back every year."
- President of SKAL International, Craig Whye
For more information on the campaign, visit the Red Bag Appeal website.