Oct 13, 2020
Cycling to save lives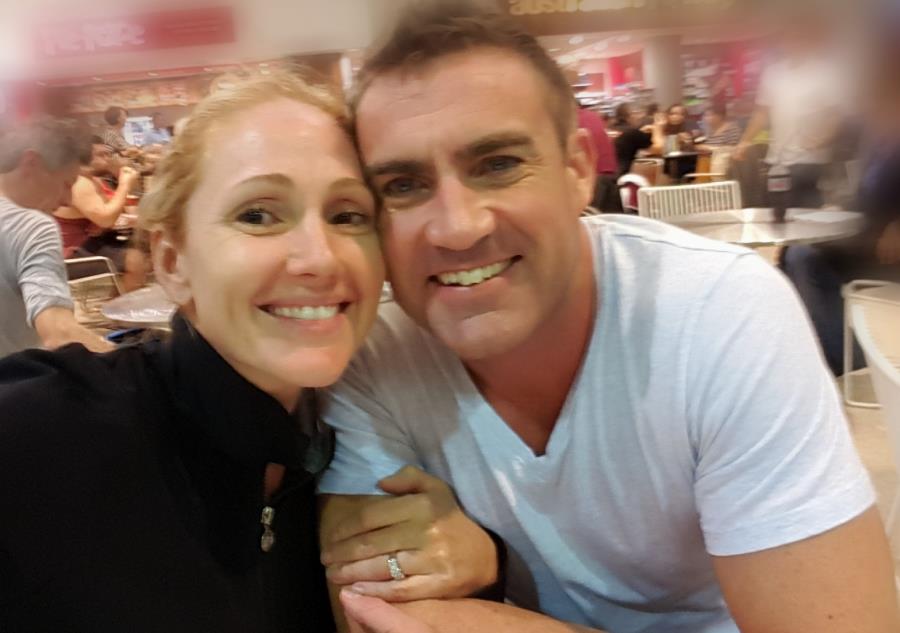 To bring awareness to Queensland Mental Health Week, Wesley Mission Queensland and Chapter 10 have joined forces to create a cycle for mental health. From 11 to 18 October, 226 cyclists from around Australia will be riding 220kms and raising funds to save lives.
So far $35,216 has been raised and over 12,144 kilometres have been logged! Money raised will be going towards Wesley Mission QLD's suicide prevention initiatives including, Marcus Mission, Suicide Prevention Training and Mental Health of Older People.
Bianca is one of the participants in this year's cycle and she shares her inspirational story about why this cause is important to her.
"Three years ago we lost Jonesy. He was my husband's best friend and like a big brother to me. He was the life of every party!" says Bianca.
"Losing him caused insurmountable pain to our family and the community that loved Jonesy. We knew he struggled with dark times, we saw many signs and helped him through many struggles. When we lost him, we missed the signs, he slipped away, and we didn't know until it was too late.
"I am riding for Jonesy, so he knows I loved him and would have helped him given the chance. I hope donations help to support others, so they don't feel alone, so they can ask for help and so others don't feel the pain my family and I feel from losing someone to suicide."
We need your help to bring about change to those who need it most. Donate today to help save lives.