Oct 19, 2023
Indigenous Voice to Parliament Referendum result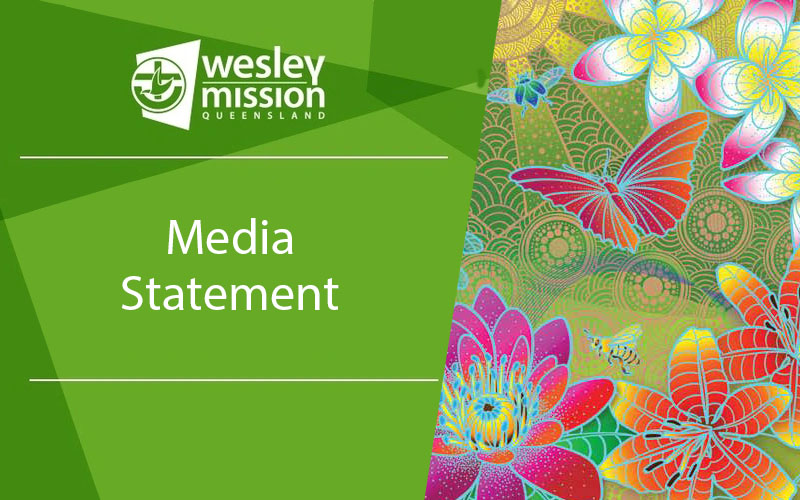 Wesley Mission Queensland acknowledges the upset and disappointment many are feeling after the Indigenous Voice to Parliament referendum result.
As an organisation dedicated to supporting the marginalised and working towards better outcomes, we stand alongside First Nations people and reaffirm our commitment to Reconciliation.
Wesley Mission Queensland's vision for Reconciliation is for all people to stand unified in an equal and inclusive nation.
Through our work, we continue our long-standing commitment to enhancing opportunities for Aboriginal and Torres Strait Islander People and celebrating diversity and we remain committed to supporting the full implementation of the Uluru Statement from the Heart.
We are aware that strong and diverse views continue to impact both First Nations and non-indigenous people, evoking various emotions and feelings. If you wish to speak to someone, 13YARN (13 92 76) is a free telephone service available for Aboriginal and Torres Strait Islander People in need of support.