Top of page
Child and youth mental health
We offer a range of mental health services for children up to the age of 25, and their families. Whether it be general mental health or personal issues, addiction, or concerns related to gender identity, we can help. Brisbane, Gold Coast and Fraser Coast.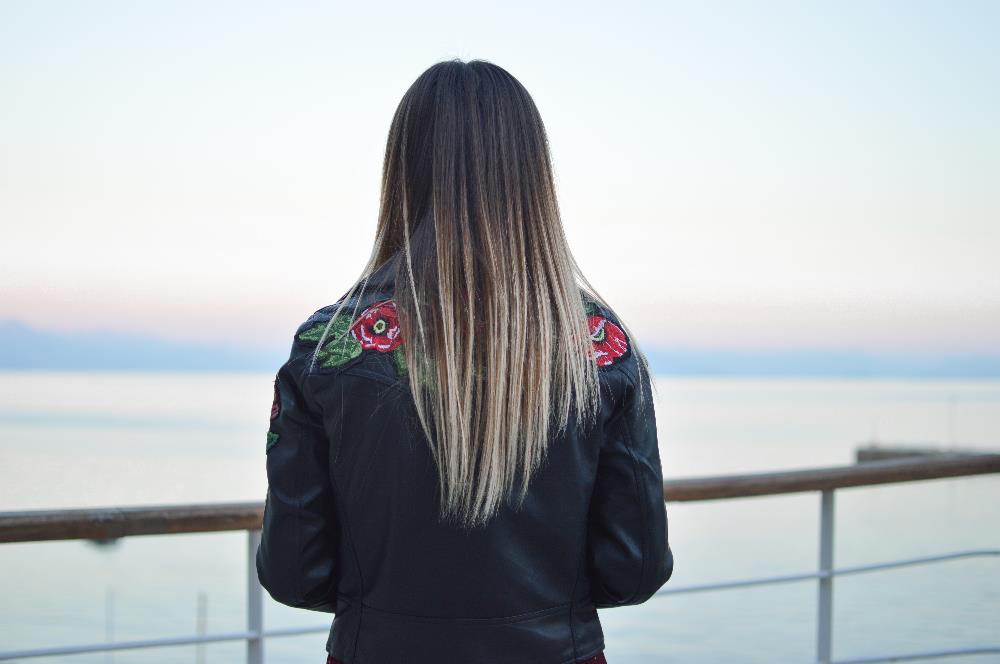 Wesley Kids
Description :
One-on-one counselling, family therapy, group programs, school workshops and more for children up to 12 years of age, and families. Brisbane and Gold Coast.
Page anchor :
Product Types :
Child and youth mental health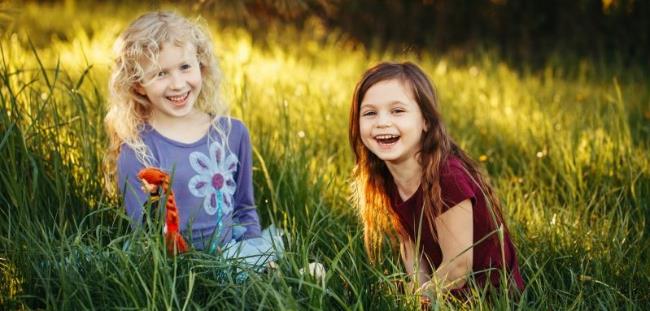 You may also be interested in
We also have a number of services available to a wide range of ages, including children and youth, in Brisbane and the Gold Coast.
Choose a tailored approach to mental health services
For more information on which program is right for you, call us on
1800 448 448
or contact us online.