Dec 9, 2021
Resilience building workshop Toowoomba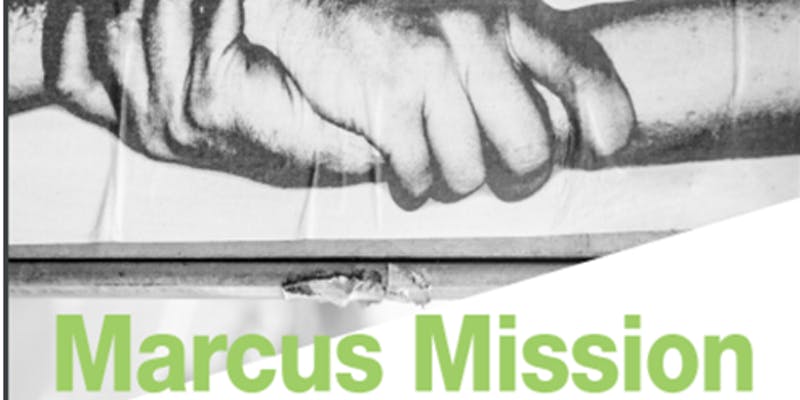 Build the skills you need to help yourself and your mates, at our free ImproveMENt resilience building workshop.
Join us for an informal catch up and free BBQ from 4:30pm, followed by resilience skills development from 5:30pm - 7:30pm.
New men are most welcome to attend.
This event is free - book your spot by emailing [email protected] or calling 0427 863 658.