Top of page
Locations
Explore our disability support services and respite centres across Brisbane and the Gold Coast. Our aim is for everyone who visits a Wesley Mission Queensland disability centre to feel a sense of belonging.
We cater for all abilities, including those living with dementia, and support you to participate in activities that suit your interests and abilities.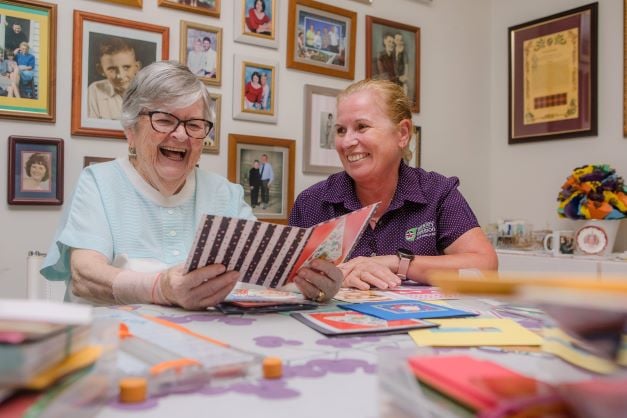 Living Well House
https://www.google.com/maps/dir//Hopewell+Hospice+88+Allied+Dr+Arundel+QLD+4214/@-27.9390996,153.3807091,16z/data=!4m5!4m4!1m0!1m2!1m1!1s0x6b91102545d39c1b:0xc2d6ceec1cf4906
https://www.google.com/maps/embed?pb=!1m18!1m12!1m3!1d3524.7754106176208!2d153.3787880150206!3d-27.93952958269634!2m3!1f0!2f0!3f0!3m2!1i1024!2i768!4f13.1!3m3!1m2!1s0x6b91102545d39c1b%3A0xc2d6ceec1cf4906!2sHopewell%20Hospice!5e0!3m2!1sen!2sau!4v1618367494348!5m2!1sen!2sau
Description :
Respite is not just about giving you and your carers a break – it's about giving you care and support that enriches your life, in a comfortable environment with experienced staff.
Opening hours :
9am - 4pm Tuesday and Thursday
Opening hours - Opens :
Opening hours - Closes :
Special opening hours - Closes :
Special opening hours - Opens :
Contact us page anchor :
home-care-contact
Street address :
88 Allied Drive
Apartments - address - heading :
Postcodes served :
Select standard opening hours :
Select special opening hours :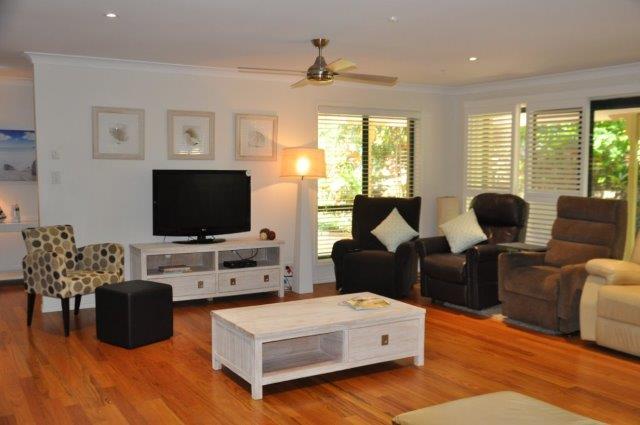 Home care that works for you
Thank you for filling out our form.